WWE Hall of Famer Ric Flair ready to lead Gasparilla festivities as Grand Marshal
TAMPA, Fla. - This year's big Gasparilla parade kicks off Saturday morning, and leading the way is the Nature Boy himself – Ric Flair. 
The WWE Hall of Famer is the Gasparilla Pirate Festival's Grand Marshal for 2023. The festival will be kicking off on Saturday, Jan. 28, featuring the Gasparilla Invasion and Parade of Pirates. At 2 p.m., Flair along with more than 95 parade floats, 50 Krewes, seven marching bands and the Ye Mystic Krewe of Gasparilla pirates down Bayshore Boulevard.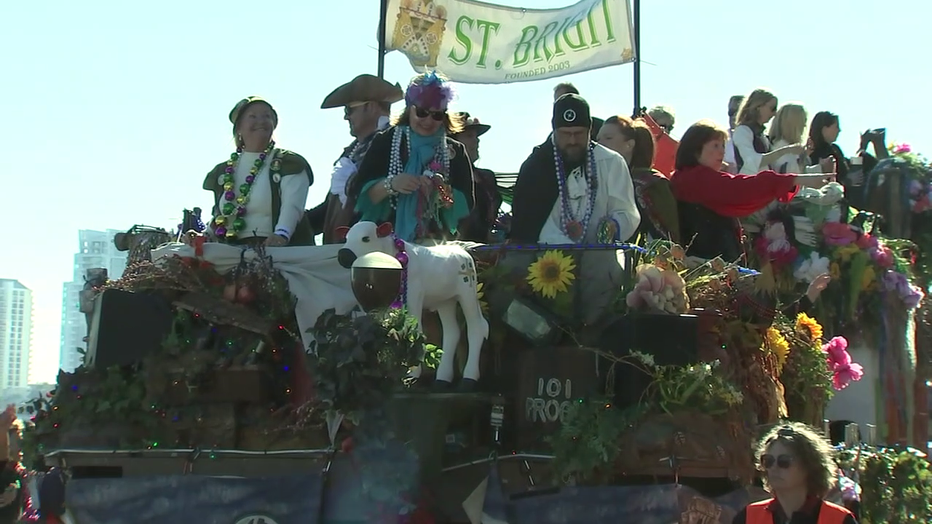 Usually, it's the pirate "argh!" that those enjoying the festivities can hear at Gasparilla. This year, though, "Wooo!" is the call. 
"Well, I'm just excited to represent Tampa. I mean, who wouldn't want to be? It's like being the mayor for a day," said Flair. 
RELATED: Woo! WWE Hall of Famer Ric Flair is the 2023 Gasparilla Grand Marshal in Tampa
As this year's parade Grand Marshal, Flair knows all about having a good time.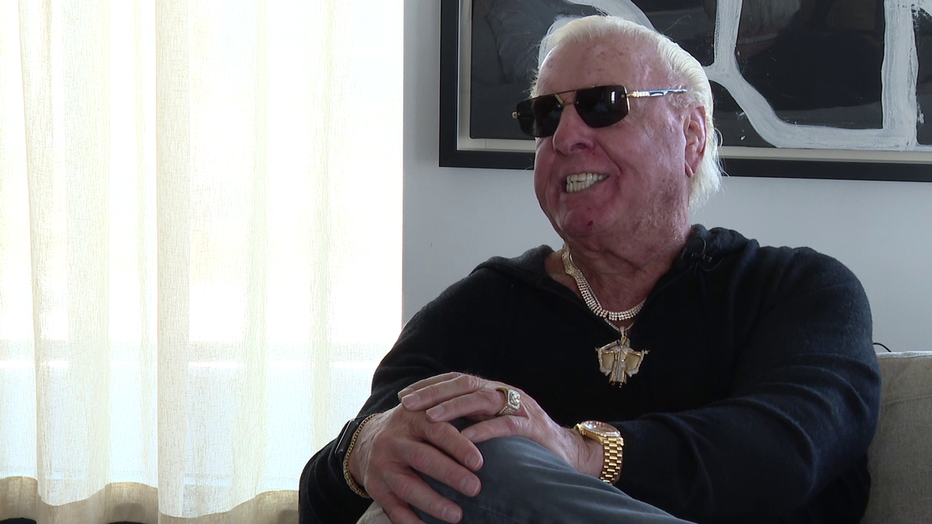 "I want it to be the funnest, wildest, but safest event of the year. Anywhere, anytime," Flair said.
Flair expects to hear a lot of "wooos" from the crowd.  When asked what the secret was to the perfect "Wooo!" Flair said, "I don't know if some people can't woo. Some people can. I'm one of the ones that can."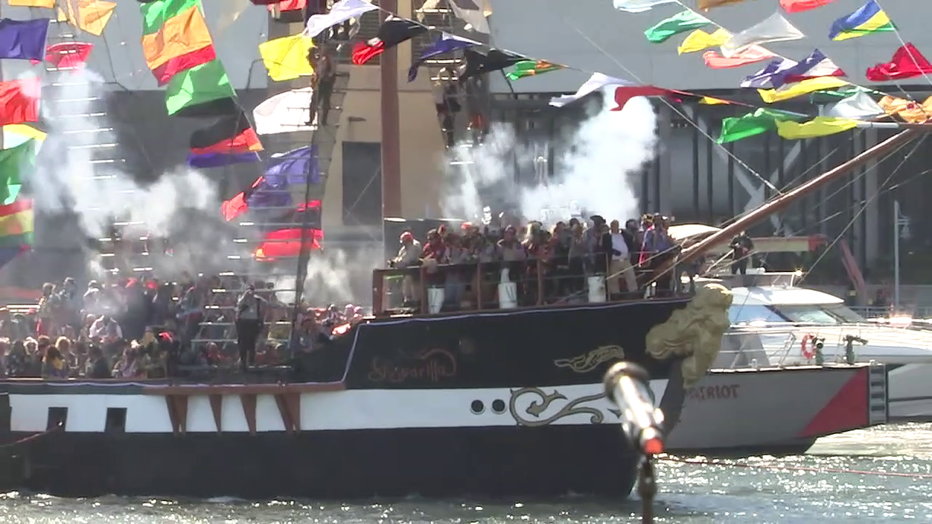 Flair is a newer Tampa Bay area resident, so this will be his first-ever Gasparilla, but he already sounds like an old pro ready for the big parade. 
"This is the Nature Boy, Ric Flair, 16 times you're world champion. The original Rolex wearing diamond ring wearing a limousine riding, jet flying son of a gun. That is the grand marshal for Gasparilla. Tampa, Florida. Saturday. This Saturday. Don't miss," he said.