Buccaneers eager to get back to work after blowout loss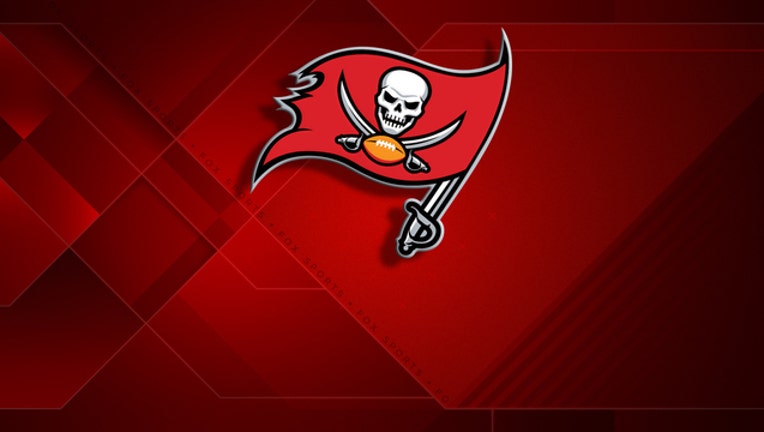 article
TAMPA, Fla. (AP) — Steady one week, shaky the next.
Jameis Winston and the Tampa Bay Buccaneers are learning how difficult it is to win consistently in the NFL.
"When you look around the league, that's sort of how the NFL is," coach Dirk Koetter said Monday.
He was reflecting on a lopsided loss to Arizona that not only denied the team's bid to begin a season with consecutive wins for the first time since 2010, but will test the resiliency of Winston and a largely young supporting cast.
On the heels of throwing for four touchdowns in a season-opening victory over NFC South rival Atlanta, the young quarterback tossed four interceptions and lost a fumble in Sunday's 40-7 road debacle.
"The Cardinals had a disappointing loss, they came back and got after us pretty good. Look at the Rams, who we play this week," Koetter said, reiterating the importance of not allowing a poor performance to mushroom into another moving forward.
"The Rams lost 28-0 in their opener to the 49ers. They come back with a huge win against Seattle. The Falcons, who we beat last week, go on the road to the Raiders, who were a hot team, and play well enough to get a big win," Koetter said.
"We haven't been tested yet this season in that department, but the fact that we're coming into our own home stadium for our home opener, that's definitely going to be what we're working for."
The Bucs (1-1) have missed the playoffs eight consecutive seasons and haven't won a postseason game since the team's 2002 Super Bowl run.
A victory Sunday against the Rams (1-1) would give them a winning record beyond Week 2 for the first time since Tampa Bay got off to a surprising 3-1 start under former coach Raheem Morris six years ago.
As a rookie in 2015, Winston keyed a 6-6 start before a four-game, season-ending skid led to the firing of Lovie Smith and promotion of Koetter from offensive coordinator to first-time NFL head coach.
Defensive tackle Gerald McCoy said it's much too early to draw any conclusions about the way the team has performed through two games.
"It is the NFL though, that is why last week I said don't make a big deal out of just one win," the four-time Pro Bowl selection said.
"Anything can happen, but is it hard to see that this is one loss? No, because it is one loss. We are 1-1. It is what it is. We didn't play well ... and they played better."
Winston, the NFL's offensive player of the week after the season-opening win at Atlanta, agreed.
"I had a game like this last year. The biggest ... lesson I can take away from this, like I said last week, this is a week-to-week thing," the second-year quarterback said.
"We can't sit and praise people because we won a game. We have to be consistent week in and week out. If there's something I need to do, I need to be more consistent."
Veteran receiver Cecil Shorts III said rebounding begins with a good week of practice.
"You have to come in with an attitude, ready to go each and every day. What you do on the field in practice comes up on Sunday," Shorts said.
Rookie defensive end Noah Spence, who notched his first pro sack against the Cardinals, detected a different vibe in the weight room on Monday.
"Everybody's like a lot more intense ... coming in, ready to get back to work," the second-round draft pick said.
"Obviously (Sunday's) score was real humbling," Spence added. "You win some, you lose some. But you've got to come back and fight the next week."
NOTE: Koetter did not provide a detailed update on RB Doug Martin, who left Sunday's game with a hamstring injury. The coach said the team will know more about the status after the fifth-year pro, the NFL's second-leading rusher last season, has a MRI on Tuesday.
___
AP NFL website: www.pro32.ap.org and http://twitter.com/AP_NFL