Bucs' Doug Martin is on a mission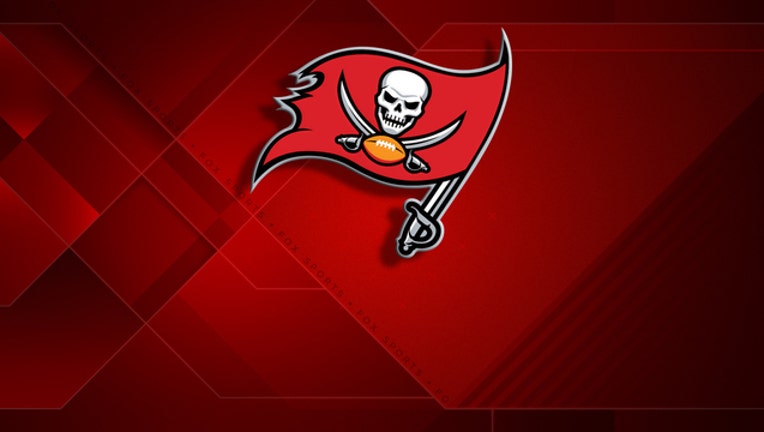 article
TAMPA (FOX 13) - In his first year, Doug Martin set high standards, breaking team records on his way to a Pro Bowl season.
His 1,926 total yards is the second most ever by a Buccaneer. But taking a look at Martin's numbers this year, he's ahead of his first 5-game start with 405 yards compared to 323 yards in 2012. Martin is not only looking like his old self, but he's looking better.
"He's bringing out juke moves I haven't seen. His whole running mentality I just think is different. I wasn't here in 2012 when he had a great season, and one of the guys mentioned that those were the type of moves he was making in 2012. He's doing a great job," said Bucs running back Bobby Rainey.
"God just blessed some of us in different ways and he blessed him to tote that rock, man. He's amazing," said Jameis Winston.
Martin is putting up big numbers again because he's feeling like a rookie again. He's healthy. Injuries over the last two years limited Martin to just 17 games. He's not only feeling healthy, he's eating healthy.
"Not eating so much pizza, Chinese food, you know fatty foods, like things that would slow me down," said Martin.
Martin is feeding in defenses right now. His 405 yards is tied for the second most among all NFL running backs.
"He's been great inside of the tackles, breaking tackles, making guys miss in the open field, catching the ball out of the backfield," said Lovie Smith. "He's been good at his pass protections. Sso he's just doing everything that a great running back should do. We're counting on him."
Martin's success this season doesn't come as a surprise to Bucs coaches. Offensive Coordinator Dirk Koetter at the beginning of the season said he wasn't surprised with how well Martin was running in training camp because "it's a contract year." But Martin said that's not where he gets the extra motivation.
"I don't go into games thinking I need to do a good job so I can get a better contract," said Martin. "That's not the way I'm operating. I'm a hard worker and I play the game to win. I want to do it for the team and for the fans. The fans deserve that. They deserve some wins out here."
Martin is ahead of his rookie pace, but he still has to pick up the pace to finish with better numbers than 2012. It would mean for a bigger number on a new contract if he does.