Bucs' Martin back from suspension, expects to face Patriots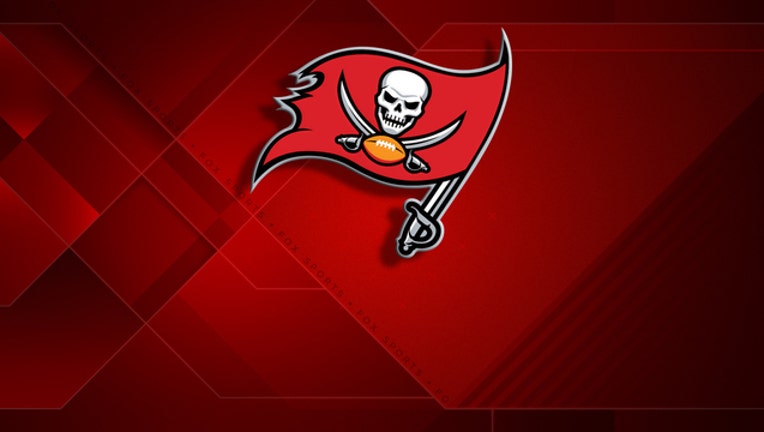 article
TAMPA, Fla. (AP) - Doug Martin is back and eager to help the Tampa Bay Buccaneers improve on their best start since 2011.
The two-time Pro Bowl running back was activated Monday after completing a four-game suspension for violating the NFL's policy on performance enhancers and expects to play against the New England Patriots on Thursday night.
"I can't wait to get out there and play for these guys. It's been a while," the sixth-year pro said. "It was a long break, and I can't wait to get out there and play."
Martin, 28, hasn't played in a regular-season game since last Dec. 18 at Dallas. He was a healthy scratch the following week at New Orleans before the Bucs announced he'd also sit out the club's season finale against Carolina to begin a suspension that would also sideline him for the first three games this year.
Tampa Bay initially expected to get Martin back for last Sunday's home game against the New York Giants. The anticipated return was delayed a week when Hurricane Irma forced postponement of the team's scheduled season opener.
"Unfortunately, Irma extended" the layoff, Martin said, adding that he spent the past month working and spending time with family in California.
In Martin's absence, the Bucs (2-1) are off to their best start since winning three of four games to begin the 2011 season.
The two-time 1,000-yard rusher said he feels good physically and is confident he can contribute right away, even though Tampa Bay will only have one full practice before hosting the Patriots on Thursday night.
"I'm just going to go out there and play to the best of my ability," Martin said, adding he wasn't sure how coach Dirk Koetter plans to use him this week. "Whatever that is, whatever the coaches decide to do, I'm for it."
Martin was the second-leading rusher in the league and an All-Pro two years ago, when he ran for 1,402 yards and six touchdowns.
Injuries and the season-ending suspension limited him to eight games in 2016, when he averaged just 2.9 yards per carry while gaining 421 yards and scoring three TDs.
"I feel great. I had a good plan over there in California," Martin said. "The guys I was working out with definitely helped me out, and I believe I'm ready to go."
Jacquizz Rodgers rushed for a season-best 83 yards on 16 attempts in Sunday's 25-23 victory over the New York Giants.
Afterward, Jameis Winston raved about how the backup has filled in for Martin, while also making it clear he's excited about Martin's impending return.
"I've been texting him after the games just to tell him: 'Hey, one more. You are going to be back this week,'" the quarterback said. "I'm just going to be happy to see No. 22 running around the facility (again)."
Martin, who was allowed to practice during training camp and play in preseason games, appreciates the support he's received from teammates and the coaching staff.
"I'm very grateful ... them sticking by my side," the running back said. "I just want to go out there, play hard and do what I know I can do."
To make room on the roster for Martin, tight end Alan Cross was waived.
___
For more NFL coverage: http://www.pro32.ap.org and http://www.twitter.com/AP_NFL .