Doug Flutie says his parents passed away within an hour of each other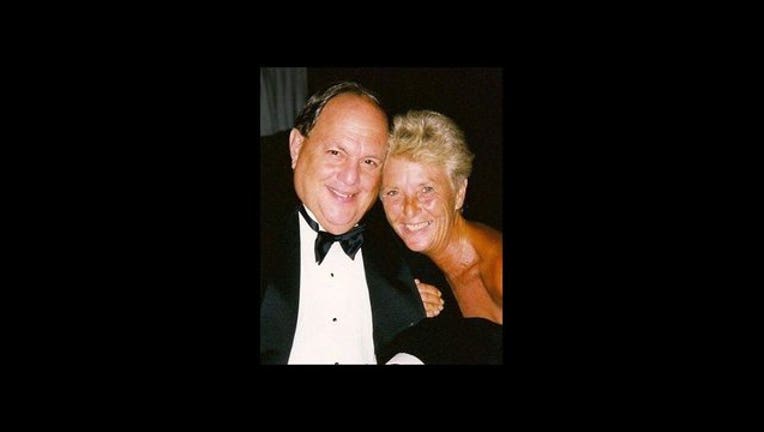 article
Former NFL quarterback Doug Flutie said his parents passed away Wednesday, an hour apart from each other.
In a heartfelt post on Facebook, Flutie said his father was ill and died of a heart attack in the hospital. Less than an hour later, Flutie said his mother also passed away from a heart attack.
"They say you can die of a broken heart and I believe it," Flutie wrote.
His parents, Dick and Joan, were married for 56 years. "They were incredible parents and Grandparents and my family and I will miss them both," he wrote.
As a quarterback for Boston College, Flutie's Hail Mary touchdown pass against Miami was considered one of the greatest moments in football history.
He later played for the New England Patriots, the Canadian Football League, then returned to the NFL before retiring in 2006 and becoming a commentator.
Read the full post below.