Rays' Arroyo gets kick out of donating shoes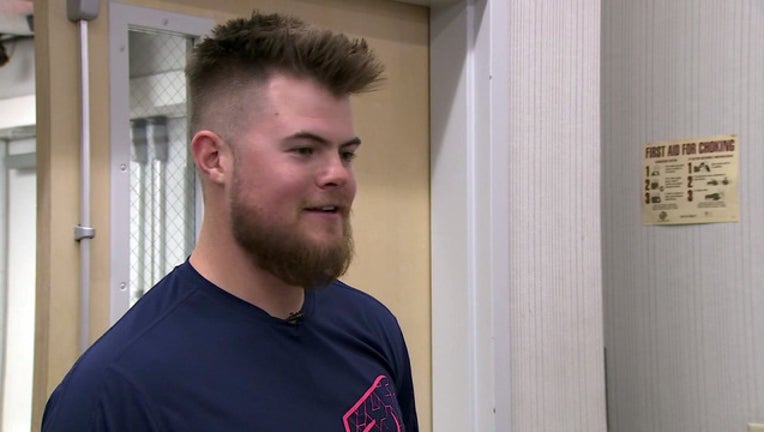 ST. PETERSBURG, Fla. (FOX 13) - The Tampa Bay Rays report for spring training in Port Charlotte next month.  In the meantime, infielder Christian Arroyo is doing a good deed.
He teamed up with New Balance to donate more than 100 pairs of shoes to a youth group in St. Pete.  He also took part in some character-building activities while visiting the kids yesterday.
Arroyo says this means a lot to him because he can relate to what those kids are going through.
"Growing up with a single mother, sometimes falling on hard times myself and my mom kind of doing everything she could to put shoes on my feet, you know, it just kind of hits home for me," he said.  "And getting to see the smiles on these kids' faces and getting to hear some of the kids saying 'Ah, I can't wait to show these off at school tomorrow,' you know, it's the little things that matter."
Arroyo says he's looking forward to doing similar events with the Salvation Army.