Bucs' Shaq Barrett opens up about 2-year-old daughter's passing, expecting baby girl
TAMPA, Fla. - Earlier this offseason, Tampa Bay Buccaneers' outside linebacker Shaq Barrett suffered a devastating loss when his two-year-old daughter, Arrayah, drowned in the family's pool on April 30, 2023.
On Monday, Barrett addressed the media for the first time on how the passing of his daughter has affected his life.
"It's a daily battle, a tough battle," Barrett said. "I felt heavier today than I did the last couple of days. It just comes in waves. It doesn't get any easier. It's just me being busy and keeping my mind off of it for a little bit. It's just tough. It's always going to be tough."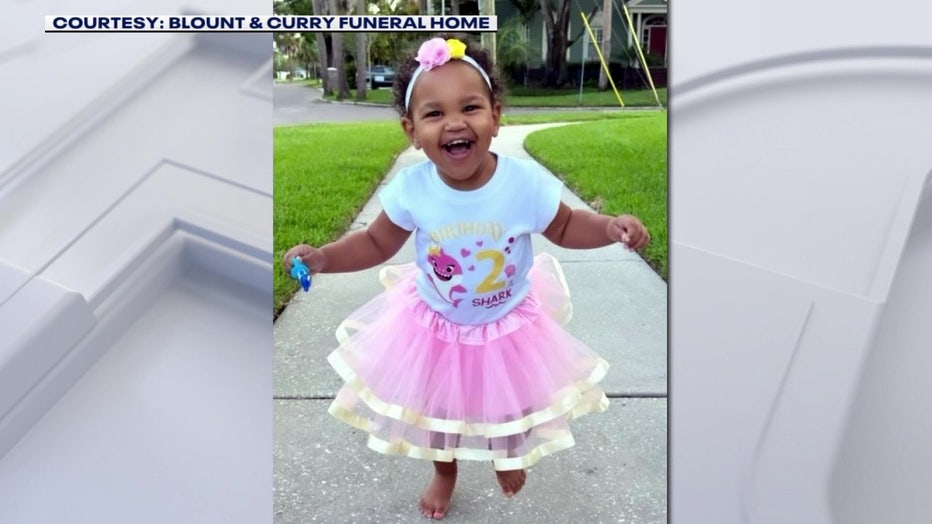 Barrett was extremely open about how his family deals with the emotions they have endured since this tragedy.
RELATED: Bucs linebacker Shaquil Barrett's 2-year-old daughter drowns in family swimming pool
They believe that expressing these feelings has been healthy while preaching to their three other children that talking about Arrayah is part of the healing process.
"It's okay to still talk about Arrayah [and] still show our emotions for her," Barrett said. "That's the way we need to remember her and just bring her brightness to our lives and other people's lives by talking about her. My kids, we did a little bit of counseling to make sure they were expressing everything they needed to express, just in case we were missing something, to ensure we were doing everything possible for them."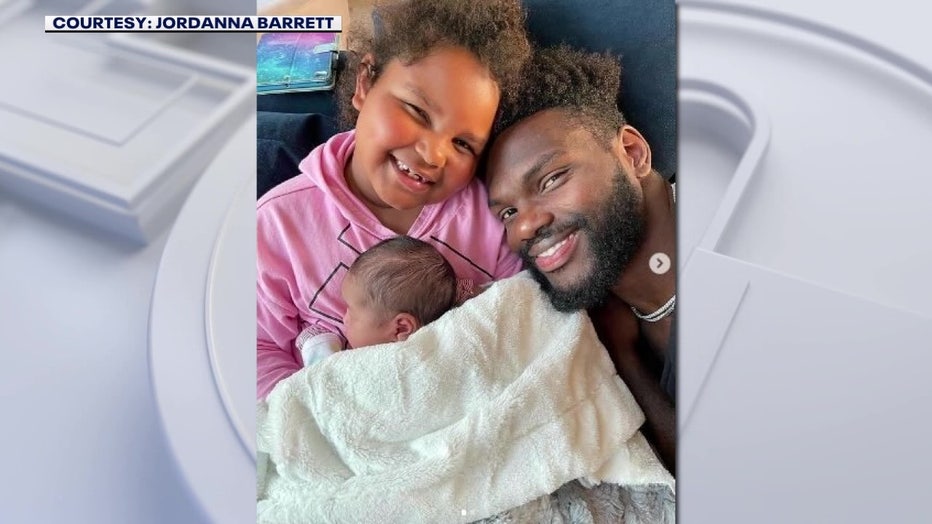 Barrett's impact on the Bucs has been tremendous on and off the field. Fellow outside linebacker, Anthony Nelson, praises Barrett for assisting him in his development and with advice on being a father.
"Shaq has always been one of the best dudes on this team," Nelson said. "Shaq has always been someone I look up to. He is somebody I go to for advice on being a father and a husband, and I will always go to him. He means a lot to me and has done a lot for me."
RELATED: Wife of Buccaneers' Shaquil Barrett breaks silence after death of 2-year-old daughter
In week eight of last season, Barrett suffered an Achilles tear. He stated that this injury was a blessing in disguise as he grew a bond with his daughter in his time away from the field.
Now nine months removed from the injury, Barrett is thankful to be back with the team.
"Getting ready for practice helped me get my mind off of it a little bit just focusing on something else," Barrett said, "I've got a lot of time in the day when I'm just in my head thinking about stuff and thinking about her. So having to think about what I'm doing right in the moment helps me out a lot and helps the family out when we're doing stuff and trying to stay busy."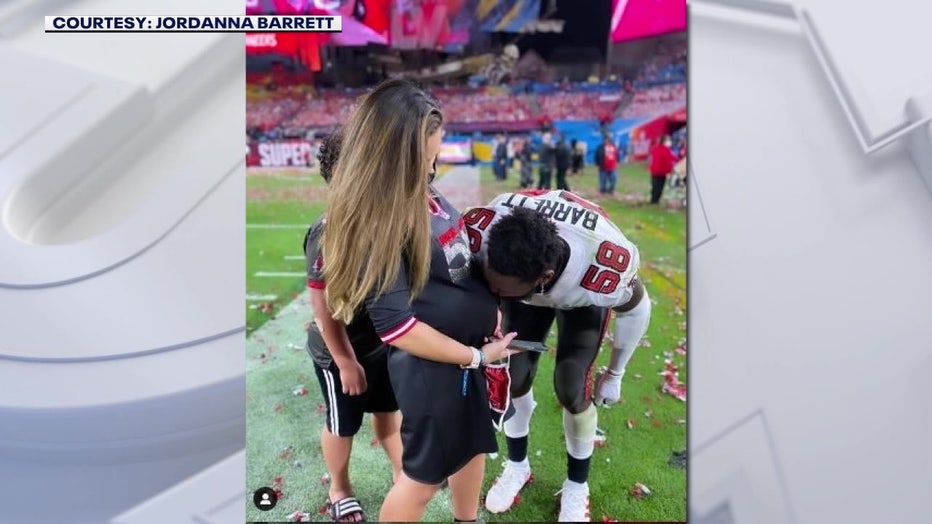 As the Barrett family continues moving forward, they will welcome a new member in February 2024. Barrett's wife, Jordanna, is due to give birth to a baby girl they will name Allanah.
"It's amazing, especially knowing that our other baby girl, Arrayah, more than likely had something to do with it," Barrett said. "We know there is no replacing Arrayah. There is nothing ever in this world that can happen to replace our baby girl. But us having another baby girl is a super blessing because I wanted another girl really bad."
Barrett and Jordanna are organizing the start of a new foundation called "Arrayah Hope" in honor of their daughter. "Arrayah Hope" aims to prevent other families from suffering accidents like the one the Barretts experienced. 
They will provide families with swim lessons and AI cameras to monitor the pool area, sounding an alarm when danger occurs.
"We're going to start in Tampa and then probably get it going in Colorado, as well," Barrett said. "As big as we can make it, we're going to make it, but we're going to start locally first."