Hurricane Dorian information: Citrus County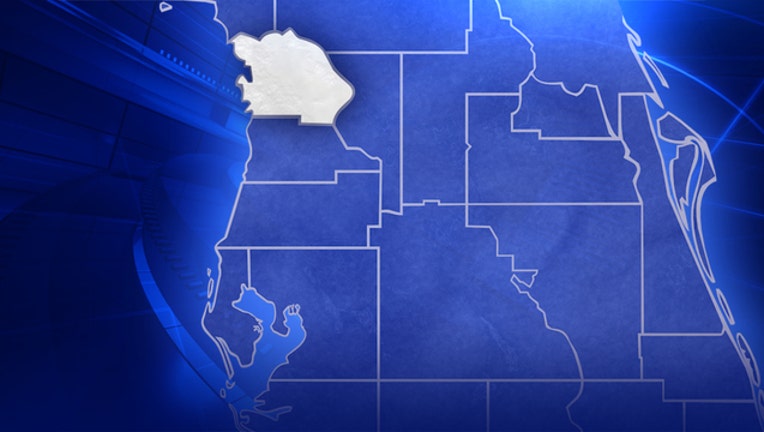 article
INVERNESS, Fla. (FOX 13) - Ongoing updates from Citrus County as Hurricane Dorian impacts Florida.
SCHOOLS: 
All Citrus County public schools will be closed Tuesday, September 3. This includes all extra-curricular activities that may be scheduled for Monday and Tuesday.
Officials said normal school operations will rescue Wednesday, September 4, including all after-school activities. 
SANDBAGS:
Citrus County Sandbagging Sites will open Friday, August 30, Saturday, Aug. 31, and Sunday, Sept. 1 from 7 a.m. until 7 p.m. 
4508 S. Grandmarch Ave., Homosassa (Near Grover Cleveland Blvd.)
7490 W. Gulf to Lake Hwy., Crystal River (Near Dan's Clam Stand – on opposite side of road)
Spruce Drive Boat Ramp, Hernando off C-39, 4863 E. Spruce Drive, Dunnellon, FL 34434
EVACUATIONS:
No evacuations ordered.
CLOSINGS:
No closings have been reported yet.
SHELTERS:
No shelters have been opened.
MORE INFORMATION:
You can get information directly from the Citrus County EOC at: https://www.sheriffcitrus.org/emergency-management.php