Hurricane Michael information: Citrus County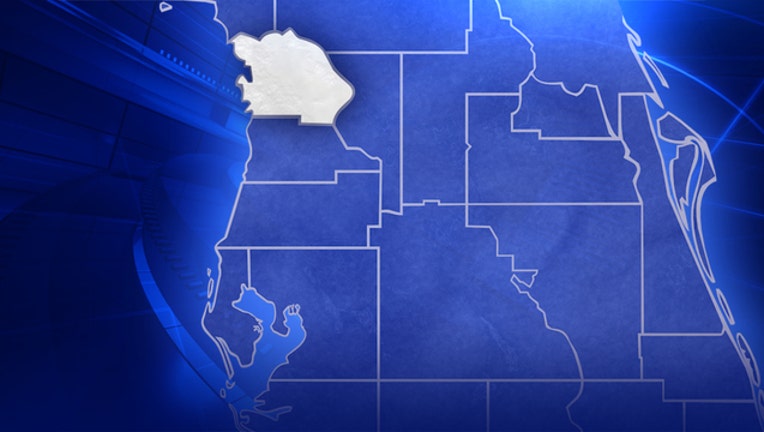 (FOX 13) - Citrus County is closing schools and ordering some evacuations now that Tropical Storm Michael has reached hurricane strength and is expected to get even stronger before hitting the Florida Panhandle.
The storm's projected path shows Michael staying west of peninsular Florida, making a landfall somewhere along the Panhandle on Wednesday.  Under that track, the Tampa Bay area would still experience some wind, rain, and coastal flooding.
EVACUATIONS:
Mandatory evacuations for Zone A, along with all mobile homes, RVs, and manufactured housing. You can find the evacuation zone map at www.sheriffcitrus.org or gis.citrusbocc.com/address-lookup.html
SCHOOLS:
The Citrus County School Board has closed schools for October 9 and October 10 in anticipation of Hurricane Michael. Schools will remain closed on Thursday, October 10 as well.
SHELTERS:
Opening Tuesday at 9 a.m.:
- Lecanto Middle School (general population)
- Citrus High School (general population)
- Lecanto Primary School (pet-friendly)
- Forest Ridge Elementary (special needs)
SANDBAGS:
City of Crystal River:
- Crystal River Fire Station; 650 NW 3rd Ave, Crystal River, FL 34428 --- self-serve
Citrus County:
- 4508 S. Grandmarch Ave. Homosassa (Near Grover Cleveland Blvd.)
- 7490 W. Gulf to Lake Hwy. Crystal River (Near Dan's Clam Stand - on opposite side of road)
There is a limit of 25 bags per vehicle. If you have any questions, please feel free to contact the Road maintenance Office at 527-7610.
CITIZEN INFORMATION LINES:
- 352-249-2775
- 352-249-2776
- 352-249-2777
TRACK:
- Maps & models at www.myfoxhurricane.com