Looter burglarized St. Pete evacuated home, police say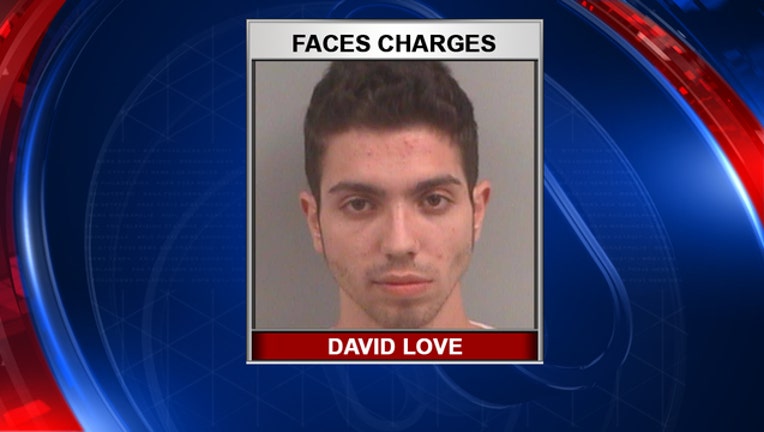 article
ST. PETERSBURG (FOX 13) - A burglar was arrested after stealing from an evacuated home, police say.

On Monday, St. Petersburg police arrested David Christopher Love, 21, after a neighbor reported a suspicious man at a home in the 7500 block of 15th Street North. The neighbor said the residents evacuated ahead of Hurricane Irma, according to a media release.

Police said they caught Love with stolen property after he broke in through the back door, but was unable to get into the main part of the home.

He was charged with residential burglary and possession of burglary tools. Love also had a warrant out for violation of probation.