Ten-time convicted felon, notorious gang member arrested after HCSO undercover operation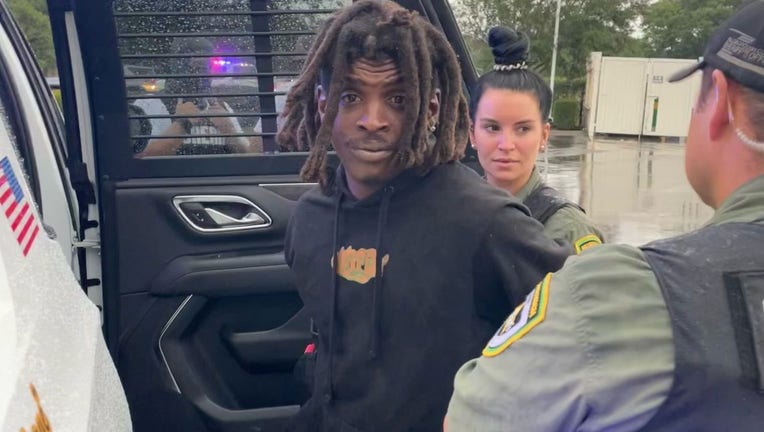 article
TAMPA, Fla. - The Hillsborough County Sheriff's Office arrested a 10-time felon and two others in a month-long investigation targeting drug trafficking and reducing gang-related activity in the community.
According to deputies, an undercover operation that targeted 35-year-old Clevant "Little D" Davis, Jr. ended in his arrest.
READ: Accused drug dealer found guilty of manslaughter in overdose victim's death
Davis, Jr is a member of the 32nd Street Coon gang according to officials, and has a lengthy criminal history. 
Davis, Jr was charged with:
Delivery of a controlled substance in excess of 10 grams
Trafficking in amphetamine 28 to 200 grams
Trafficking in cocaine 28 to 200 grams
"These arrests are a testament to our unrelenting commitment to the safety and well-being of our community," said Sheriff Chad Chronister. "Let this arrest serve as a resounding message that criminal activity and gang involvement will be met with absolute intolerance from team HCSO."
READ: Fate of accused deadly drug dealer sits in hands of Tampa jury
In addition to Davis' arrest, 32-year-old Gregory Harden, Jr. and 42-year-old Torrence Palmore were also charged with crimes relating to their involvement with him in drug trafficking.
The investigation is ongoing.
Anyone with any additional information on this case is asked to call 813-247-8200.