18-year-old arrested for BB gun shots at bus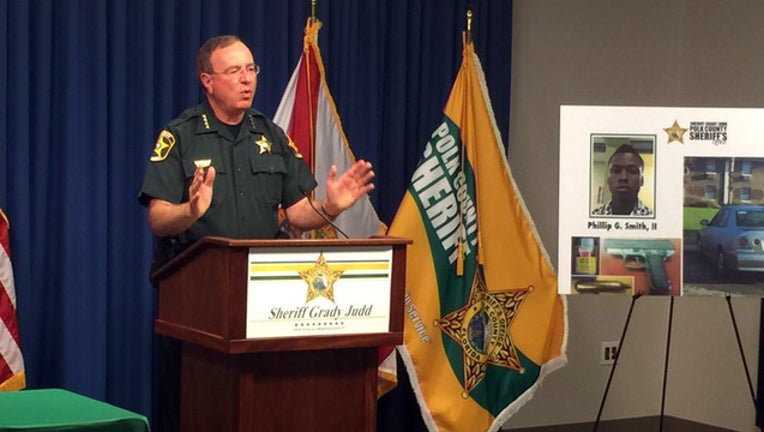 article
LAKE WALES (FOX 13) - Polk County's sheriff says his deputies have got the guy who fired at two loaded school buses, shattering one of the windows.
At the time of the shootings, deputies said they were looking for a silver Lexus.  An anonymous tip reported the car was in a parking lot at Warner University in Lake Wales.
Deputies say that they found a BB gun in 18-year-old Phillip Smith II's car.  When they asked him about it, he admitted to firing the gun out his window on Highway 17/92.
He said he was only test firing it, and that he didn't realize he hit the first bus. 
But the sheriff doesn't buy his story, and says Smith will be charged with three counts of shooting into an occupied vehicle and 42 counts of aggravated assault.