Air Force: F-35A jet is 'combat ready'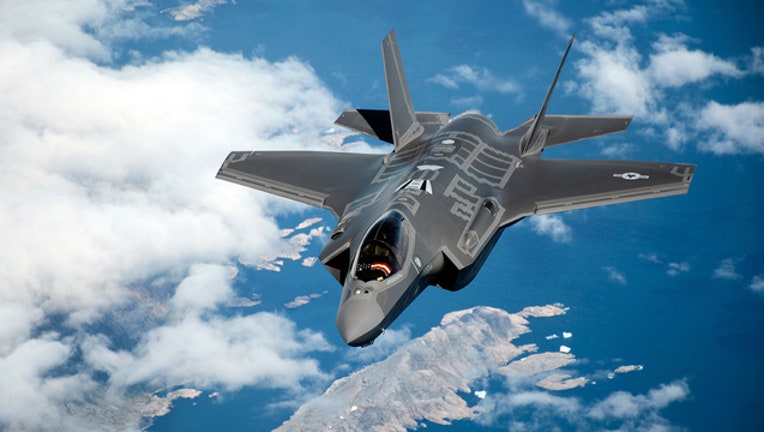 article
(FOX NEWS) - The U.S. Air Force has declared its F-35A Lightning II fighter jet "combat ready," marking a major milestone for the controversial aircraft.
The stealth fighter, which has been beset by cost overruns and delays, has a $110 million price tag. The $379 billion weapon program is the most expensive in America's military history.
Gen. Hawk Carlisle, commander of the Air Combat Command, announced the aircraft's combat readiness Tuesday. "I am proud to announce this powerful new weapons system has achieved initial combat capability," he said, in a statement. "The F-35A will be the most dominant aircraft in our inventory because it can go where our legacy aircraft cannot and provide the capabilities our commanders need on the modern battlefield."