Apple to offer cash for reporting security flaws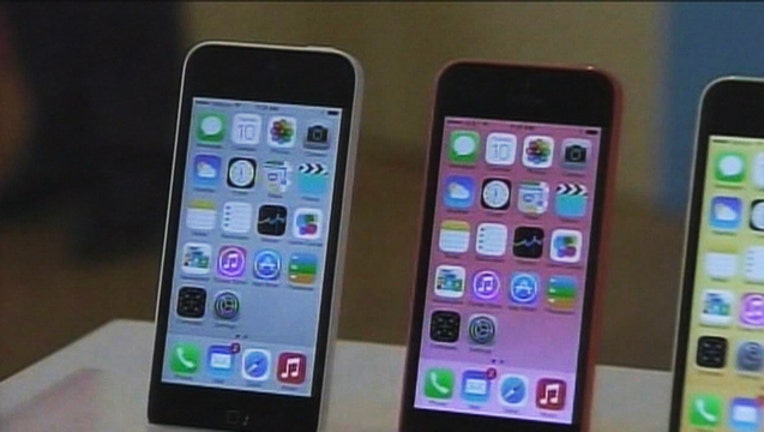 article
LAS VEGAS (AP) - Apple says it will start offering cash rewards of up to $200,000 to hackers who come forward with information about security flaws in the company's software.
The iPhone maker is joining other big tech companies that offer so-called "bug bounties" to people who discover vulnerabilities in their computer code. The goal is to encourage individuals to come forward so the company can fix the problem — and to discourage hackers from exploiting the flaw or selling the information to others.
Google, Facebook and others have long offered such rewards. To start, Apple says it will offer rewards to a limited number of researchers it has worked with before, but it may expand the program.
Apple announced the program at a computer security conference in Las Vegas.