Armed man charged with assaulting teacher on campus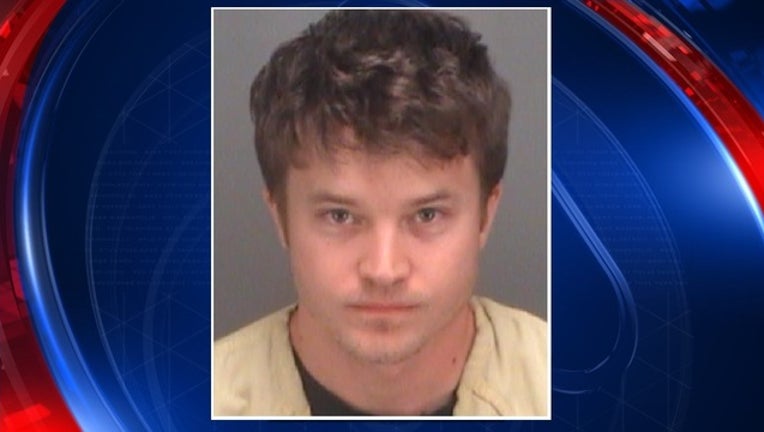 article
SEMINOLE (FOX13) - A 28-year-old man was arrested Friday evening following an armed confrontation at a high school, Pinellas County deputies said.
Matthew Caulfield allegedly confronted and provoked a group of students in a parking lot at Seminole High School while a football game was going on.
According to investigators, Joshua Walker, a teacher at the school, overheard the conversation and approached Caulfield. Deputies said that's when Caulfield displayed a gun that was tucked into his pants and told Walker he would shoot him.
School resource deputies responded and Caulfield was taken into custody. He was charged with assault on a school employee, possession of a firearm at a school-sponsored event, carrying a concealed
firearm and trespassing on school grounds.
Authorities said the suspect doesn't know the students or teacher, and he may have been under the influence of alcohol.