AT&T to waive additional fees for Mexico calls, texts amid Hurricane Patricia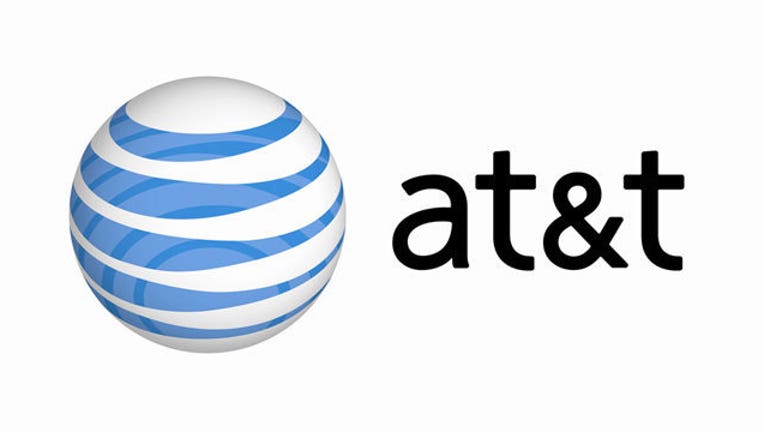 article
DALLAS, Texas— In response to Hurricane Patricia, AT&T will not charge its customers additional fees for text messages or international calls to Mexico, where the Category 5 hurricane made landfall.

AT&T announced Friday that it will waive all additional fees from Oct. 23, 2015 through Nov. 5, 2015 in hopes that family members can "quickly connect with loved ones in the region as soon as possible," the company said.

According to a press release, the company will also not charge its customers roaming in Mexico for calls or text messages back to the U.S.

The company's efforts to connect families will apply to AT&T phones from the U.S., Puerto Rico and the U.S. Virgin Islands.

Statement from AT&T:
For more information, click here.