Drug lab apparent cause of St. Pete apartment explosion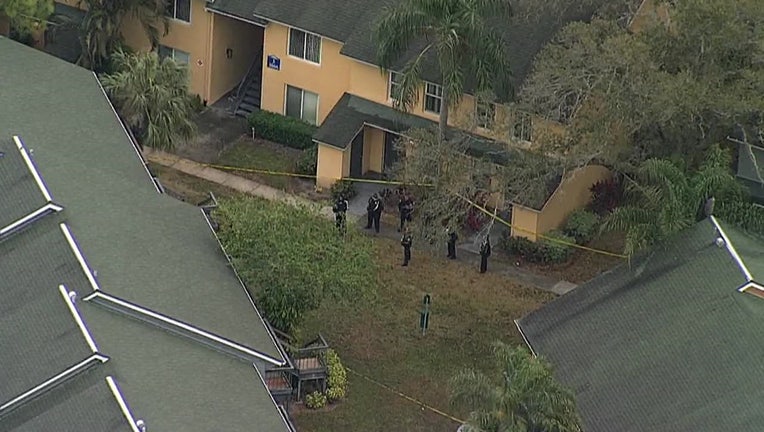 ST. PETERSBURG, Fla. - A St. Pete apartment building was evacuated following an explosion inside one of the units Wednesday and officials say a drug lab is to blame.
Police said officers responded to an explosion inside an apartment at Alta Mar at Broadwater, located at 3906 34th Terrace South shortly after 3 p.m. Wednesday. Officers said the explosion happened in Apartment B, and they evacuated the other 11 apartments in the building as a precaution.
The St. Petersburg Police Department said the initial investigation indicates a drug lab in the apartment was the cause of the explosion.
Police reported earlier that neighbors were allowed back inside their residences, but later said they were still being kept away. On Thursday morning, police said they released the building back to the management company.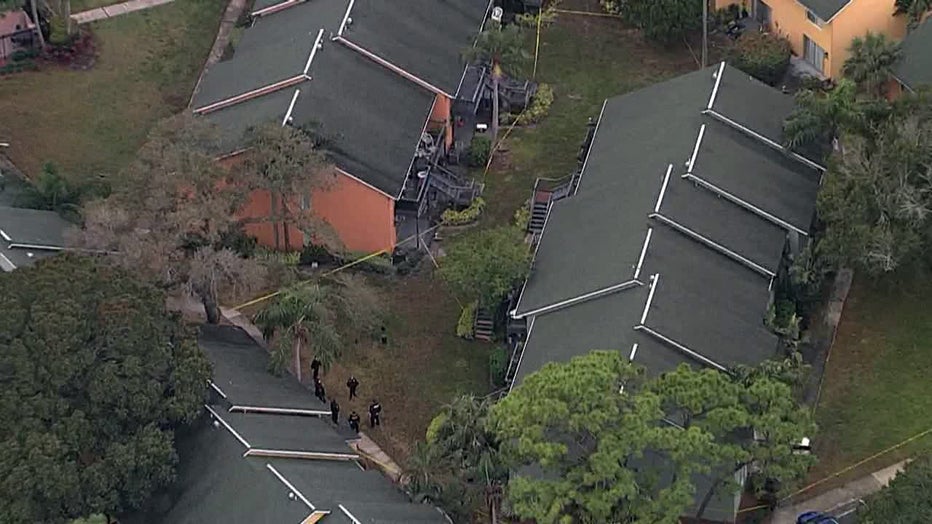 "Everyone inside the apartment left the scene after the explosion," the agency said. "Police are still working to determine whether anyone was injured."
The Tampa Bomb Squad was called to clear the scene.
This is a developing story. Stay with FOX 13 for updates.