Bradenton man found dead after shooting in mobile home park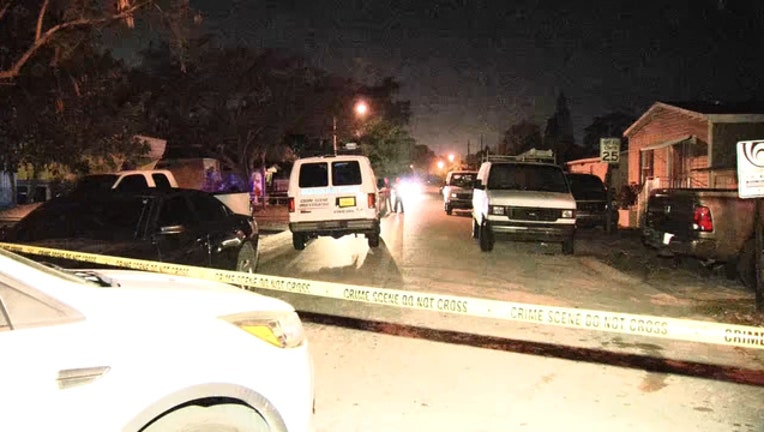 BRADENTON, Fla. (FOX 13) - A 24-year-old man was shot and killed in a Bradenton mobile home.
Police said they responded to a shots fired call around midnight in the 2100 block of 7th Avenue East. They located a shooting victim, Joshua Gonzalez, inside one of the homes at Manatee Mobile Home Park.
Investigators said they are treating the shooting death as a murder. Police said the shooting was an isolated incident, and there is no threat to the public.
Two other people were found shot, but police are trying to determine whether those victims are connected to the deadly shooting.