Bradenton police investigating officer-involved shooting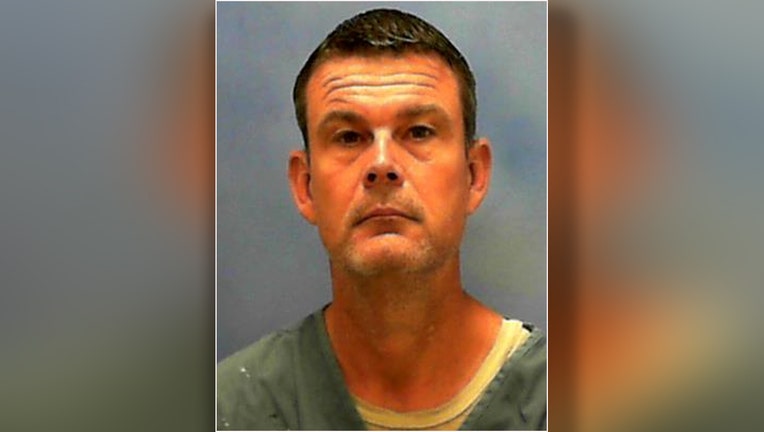 BRADENTON, Fla. - Less than one month after being released from prison, Charles William Mickel III, 41, was shot by a Bradenton police officer Thursday morning after he allegedly pulled a knife on someone and hit the officer with his vehicle while trying to flee the scene.
It happened around 10:07 a.m. at a hotel located at 1839 14th St W. in Bradenton.
According to police, officers responded to the hotel to investigate a trespass complaint. The first officer on scene says the victim pointed at Mickel and said, "He pulled a knife on me just now." The officer located Mickel and disarmed him.
Police say while the officer was speaking to witnesses and back-up officers were arriving, Mickel got into his vehicle and tried to flee the scene. According to police, Mickel reversed the vehicle and almost hit a back-up officer who had just arrived. He then drove forward, directly at the first officer, who, while retreating, was struck and thrown onto Mickel's vehicle. 
While on the vehicle's hood, the officer shot through the vehicle's windshield, hitting Mickel. The officer was thrown from Mickel's vehicle as he continued to flee.  
Police say one minute later, Mickel drove back to the scene in his vehicle. At that time, officers re-approached him, and he surrendered and was taken into custody.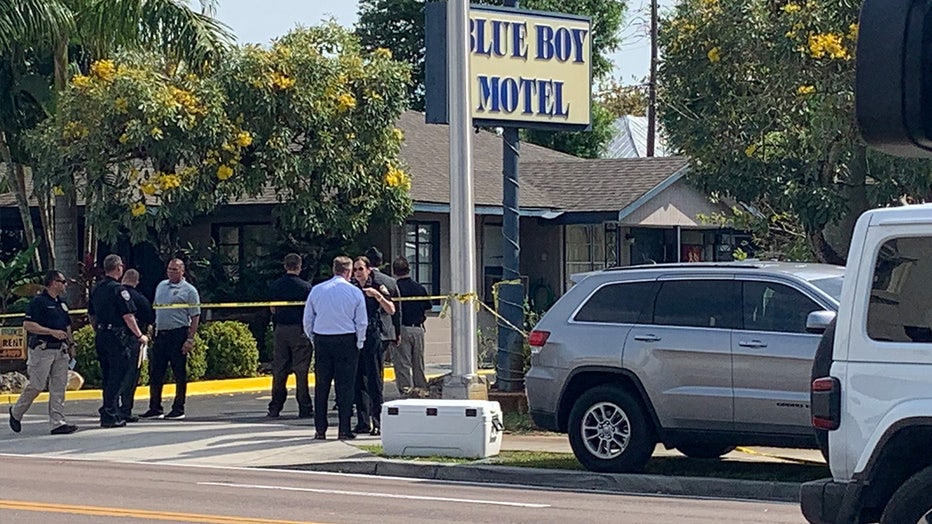 Officers immediately began performing life-saving techniques until paramedics arrived and took him to Blake Trauma Center.
The officer involved was transported and treated at a local hospital for minor injuries sustained during the incident. The officer has been placed on an administrative assignment.
Mickel was released from the Florida Department of Corrections on February 27, 2021, after serving a 15-year sentence for robbery and fleeing to
elude law enforcement.
He is being charged with aggravated battery on a law enforcement officer with a motor vehicle and two counts of aggravated assault with a deadly weapon.  
The Florida Department of Law Enforcement is investigating this incident, as is the protocol for officer-involved shootings in the City of Bradenton.
UPDATES: Get news alerts and updates in the free FOX 13 News app