CareerSource Pinellas, SailFuture Academy offering high schoolers job training and hands-on experiences
ST. PETERSBURG, Fla. - This school year, students at one school will learn life skills and get paid for it.
CareerSource Pinellas has teamed up with SailFuture Academy to help high schoolers with job training in addition to other hands-on learning experiences.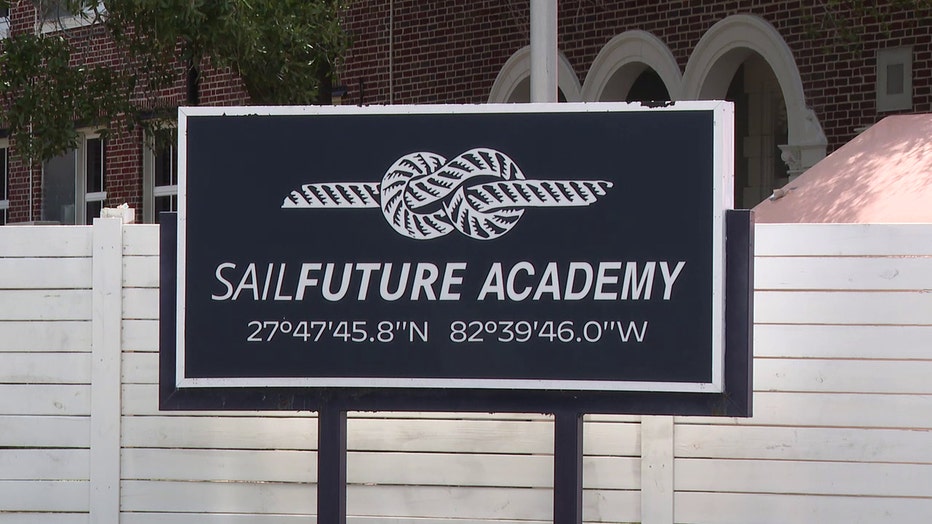 SailFuture is a tuition-free private school in St. Petersburg that teaches disadvantaged teens' life skills through hands-on experiences. They focus on three industries: Maritime, construction and culinary.
READ: Students are going back to school: Here's what you need to know
"SailFuture is not a traditional school," the school's CEO Michael Long said. "SailFuture Academy believes that we're responsible for our kids' life outcomes, not the attainment of a high school diploma," Long said.
CareerSource is giving the school about $400,000, offering paid work experience and training opportunities down the road.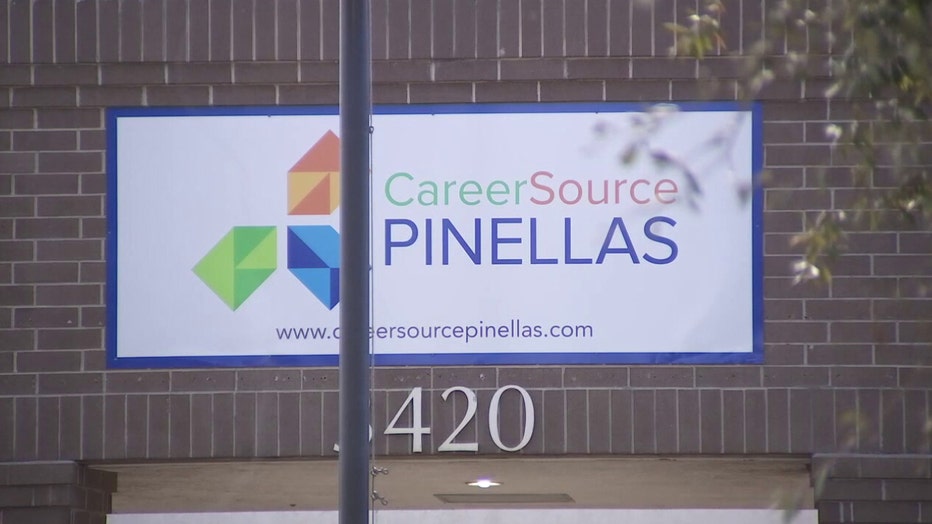 "With the partnership with CareerSource, that funding will allow us to provide life skills coaches, mentors and mental health counseling services to students while we engage them in work based learning and paid apprenticeships," Long said.
Steven Meier, CareerSource Pinellas' CEO, said they worked with SailFuture Academy last year for a summer youth program and wanted to continue the relationship. It's a relationship that school administrators say is priceless.
MORE: Bats living at Tampa elementary school won't be removed before kids head back to class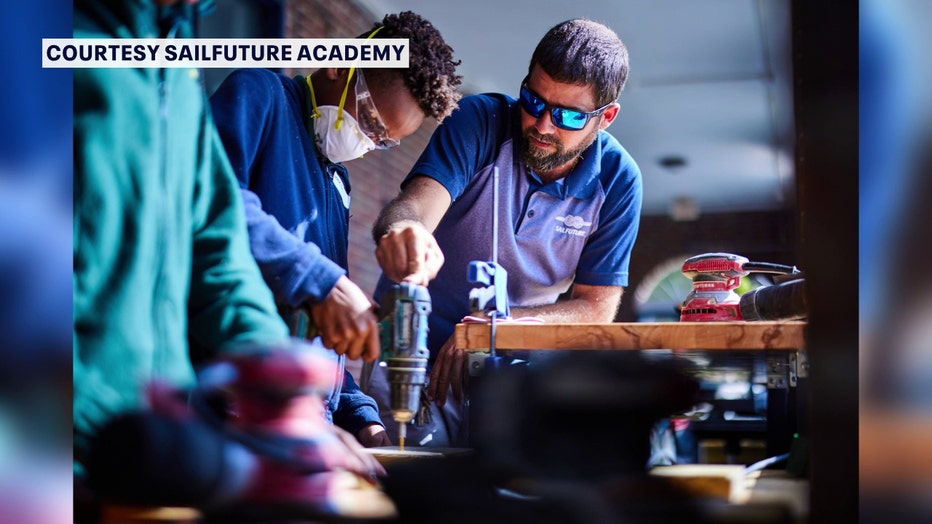 "We're just really grateful. This is a bold thing for CareerSource Pinellas to make an investment in and seeing them focus not just on checking boxes for, 'hey, this kid is employed,' but looking at it through a holistic lens and saying, 'hey, we want to make sure that this entire person's well-being is supported because we know that's going to be critical to their long-term success,' that's a really smart investment, but a really bold one, and we're really grateful for their leadership there," Long said.
The funding is for 40 students this year, but Long said if more students apply to the program and need their help, they'll find a way to serve them too.
SailFuture students start school August 21.