Citrus County man arrested for trafficking methamphetamine during Hurricane Idalia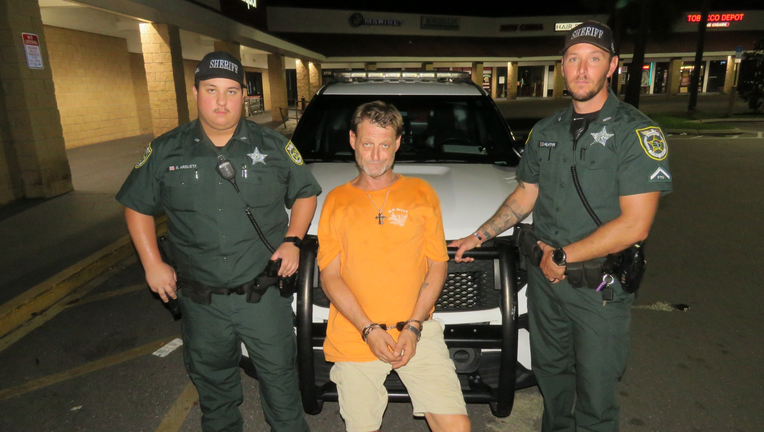 article
CITRUS COUNTY, Fla. - A Citrus County man was arrested for trafficking in methamphetamine while Hurricane Idalia raged off the gulf coast of Florida, the sheriff's office announced Wednesday.
Deputies with the Citrus County Sheriff's Office arrested Richard Garrett, Jr., 52, of Lecanto, on Wednesday, Aug. 30.
The sheriff's office received a call regarding a suspicious bag containing what appeared to be narcotics and drug paraphernalia being turned into an employee at a local business. Deputies arrived and searched the dag, finding a total of around 65.2 grams of methamphetamine, a digital scale, and other paraphernalia.
NEW OVERNIGHT: Tampa City Council shoots down proposed 16 percent property tax hike following marathon meeting
They reviewed security footage and found Garrett approaching the store on his bike with the blue bag before placing it in a shopping cart. According to CCSO, he was in possession of it his entire time in the store before handing it to the employee, claiming he had found the bag.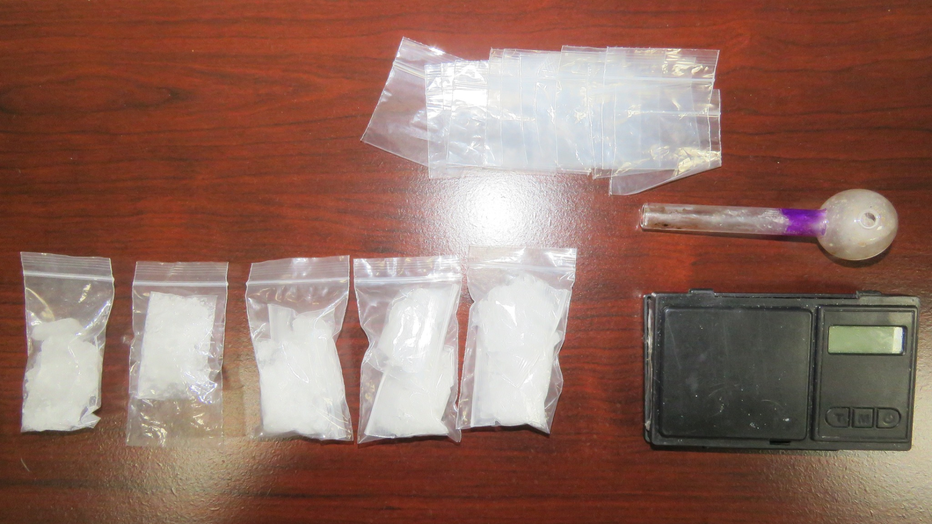 Photo courtesy: Citrus County Sheriff's Office
Later that night, he returned to the business to retrieve the bag when he was taken into custody by CCSO deputies. He was charged with one count of Trafficking in Methamphetamine and one count of Possession of Paraphernalia.
"CCSO is dedicated to serving and protecting the citizens of Citrus County, even during a major hurricane," Sheriff Mike Prendergast said. "I am proud of my team for starting and finishing this investigation in a matter of hours, helping rid our streets of this deadly narcotic."
Garrett is being held at the Citrus County Detention Facility on a $51,000 bond, per the bond schedule.