Citrus County man arrested after leaving two dogs in feces covered room, deputies say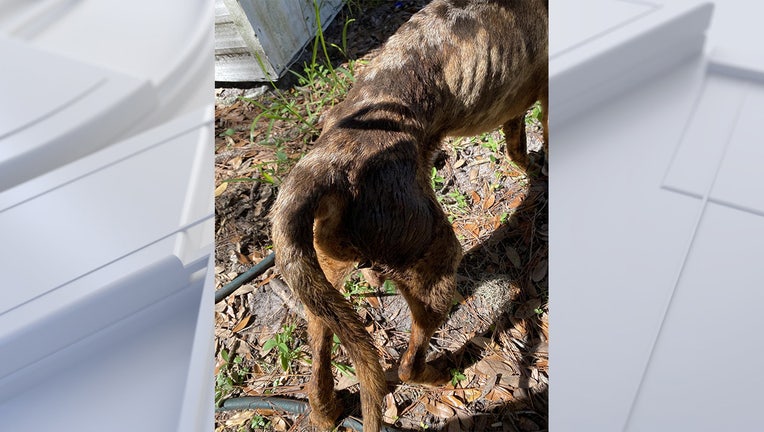 article
CITRUS COUNTY, Fla. - A man has been arrested for two felony counts of animal cruelty in Citrus County.
On July 6, deputies say they received a complaint regarding two dogs living in horrible conditions.
Upon arriving at the residence, deputies were told that the owner Andrew Teachman had been gone for over 24 hours.
After not getting a response at the front door, authorities searched the outside of the residence and found a window that was slightly open.
READ: Woman seriously injured in St. Pete road rage shooting, police say
While standing at the window, deputies say they noticed a strong odor of feces and urine coming from the home, which contained two dogs. 
One of the dogs was loose in the room, while the other dog, who was in a wire crate, had his spine protruding, according to authorities.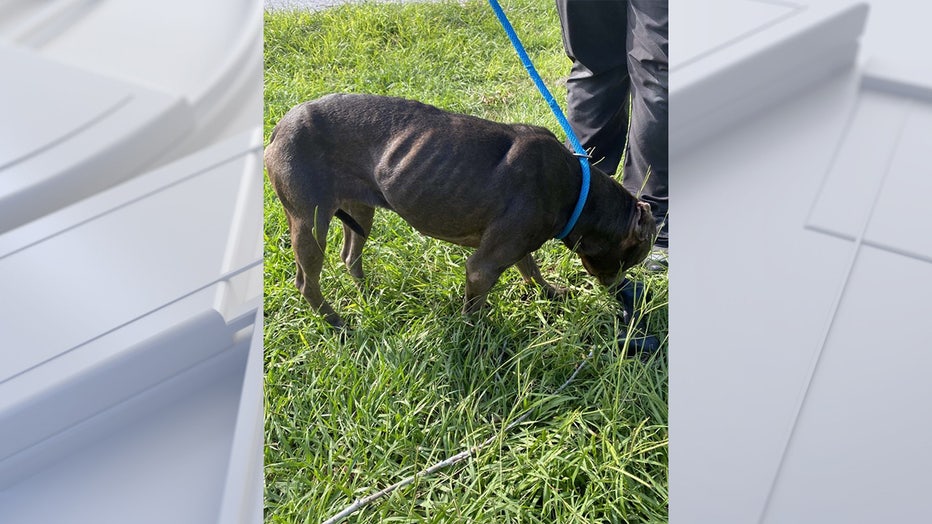 Courtesy: Citrus County Sheriff's Office 
There was also one metal bowl that was empty and dry in the room, deputies said.
Deputies eventually made contact with Teachman, who claimed he would send someone to the residence to meet them.
After no one showed up, deputies attempted to make contact with Teachman but were unable to.
READ: Man scalloping on Crystal River almost loses legs in hit-and-run boat crash
Deputies say they then entered the residence through the window that was slightly open to provide care.
According to authorities, the dog in the crate was extremely emaciated and covered in dry and wet feces.
Deputies say the house was extremely hot due to the air conditioning being shut off.
The dogs have been transported to the Citrus County Animal Shelter, according to authorities.