Construction worker on I-75 killed in hit-and-run crash; driver arrested for DUI, troopers say
RUSKIN, Fla. - A Seffner man was arrested for DUI after troopers say he crashed into a construction worker early Friday morning and fled from the scene.
According to the Florida Highway Patrol, the 45-year-old construction worker was in an "active construction zone," which closed two northbound lanes of Interstate 75, north of the Manatee County line. 
  
According to FHP, around 4 a.m., a driver, identified as 29-year-old Michael Jerome Forbes Jr., entered the closed lanes and his vehicle struck the worker. The construction worker died at the crash site.
After the collision, troopers said Forbes continued north on the highway for a quarter of a mile before stopping in the median and fleeing into a nearby wooded area.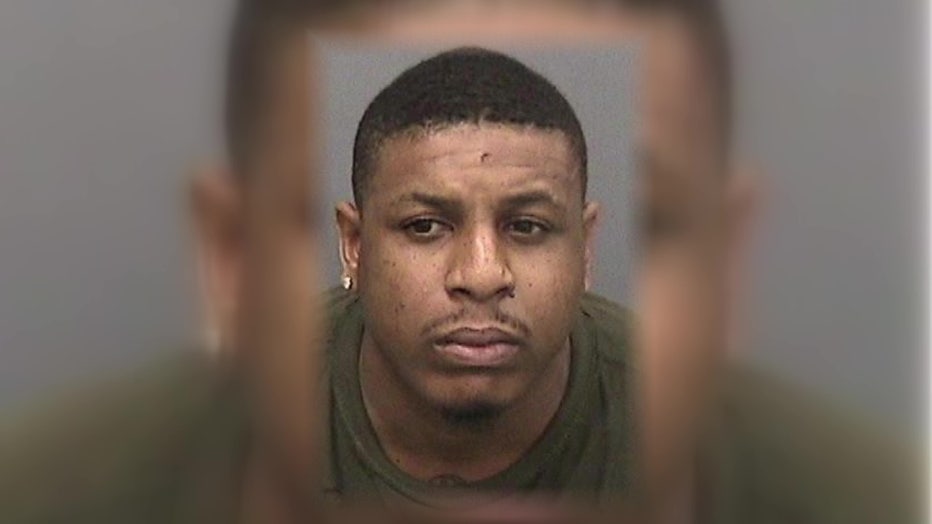 Pictured: Michael Jerome Forbes, Jr.
Courtesy: Hillsborough County Sheriff's Office
"This is a case today where a construction crew was working to improve our roadways, all of the signs and flashing lights and barricades and cones were out there, here comes an impaired driver with no regard to anyone's human life," said Larry Coggins. 
Larry Coggins, a former state trooper, is the regional director of Mother's Against Drunk Driving. 
"It's extremely frustrating. It's 2020. Everybody has a smartphone in their phones, there are rideshare apps, you can call a taxi you can designate a driver," he said. 
The Florida Department of Transportation said work zone deaths make up close to three percent of overall fatalities. 
They released a statement saying, "While work zone fatalities make up approximately three percent of overall fatalities and two percent of serious injuries, the safe and efficient flow of traffic through work zones is an ongoing priority for Florida's transportation and traffic safety partners. FDOT encourages everyone to limit their distractions while driving, especially in work zones. Be alert, do not speed and please do not drink and drive. "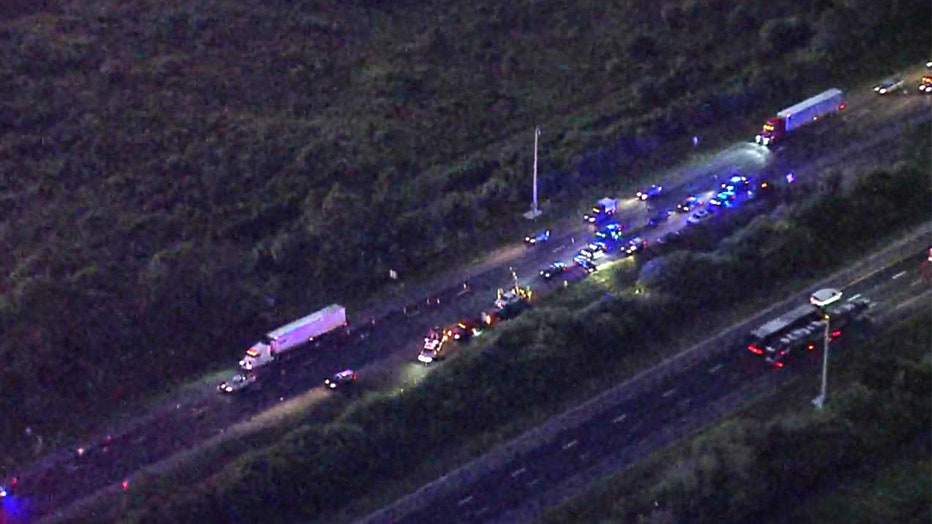 Cristy Smith lost her friend at a construction site in Louisiana. 
"They came through and fell asleep at the wheel and pinned him between his vehicle and their vehicle," she said. 
Smith hopes everyone will think twice about their actions on the road. 
"If there is something that can be avoided by you then avoid it. If you're in a hurry start earlier, if you're drinking take an Uber. There are other things that could save people's lives," she said.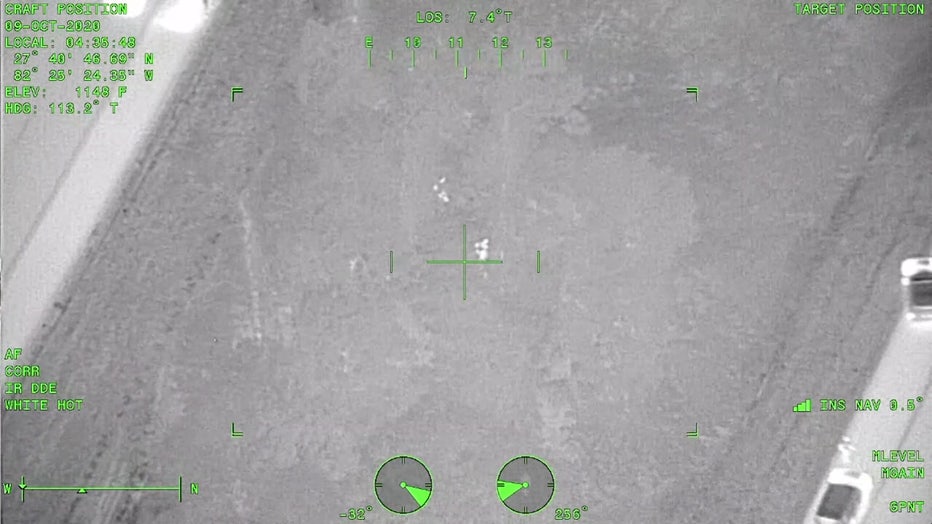 Hillsborough County deputies later located Forbes, and troopers arrested him for DUI manslaughter, vehicular homicide, and leaving the scene of a fatal crash.
Officials said Forbes had a blood alcohol level of 0.151. The legal limit in Florida is 0.08. 
The construction worker, who worked with McShea Contracting, was not identified.