Creation of Central Polk Parkway officially begins to reduce congestion in Polk County
LAKELAND, Fla. - Traffic tie-ups have unfortunately become a way of life in Tampa Bay, especially in Polk County where the population is exploding.
"Additional people means additional traffic and congestion," commented the Florida Department of Transportation Secretary Jared Perdue. He made his remarks at the official groundbreaking for the Central Polk Parkway on Thursday.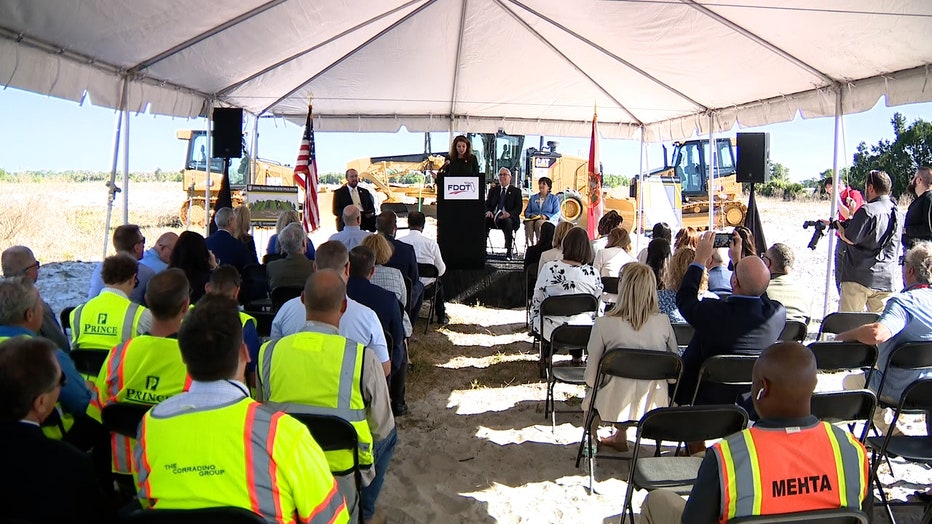 The parkway will run between Winter Lake Road and U.S. Highway 17, essentially tying Lakeland and Bartow together.
Right now drivers who go between the two areas frequently use U.S. Highway 98 South, which is congested.
"When you're got that kind of traffic congestion that we have, people need a road like this to be able to get around," commented Polk Commissioner Neil Combee, who attended the groundbreaking.
Congestion has increased as Polk's population has.
"By 2030, we're expected to have 1 million people in Polk County," said Polk Commissioner Martha Santiago. "So these roads are extremely important."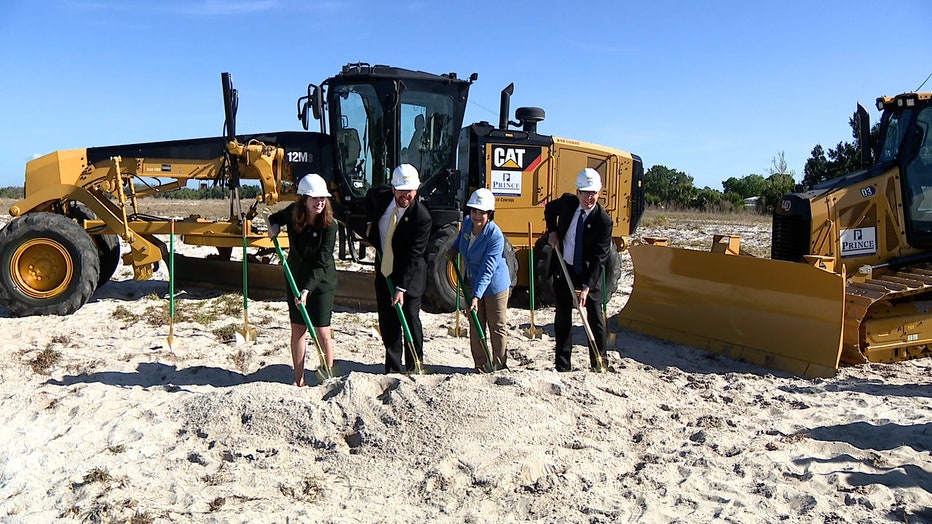 The new Central Polk Parkway will be a toll road, cost $275 million and run 6.5 miles.
After it is complete in 2025, a new phase of construction will begin, which will tie the Parkway to State Road 60, one of Florida's major east-west corridors.