Deadline approaching to claim winning Fantasy 5 ticket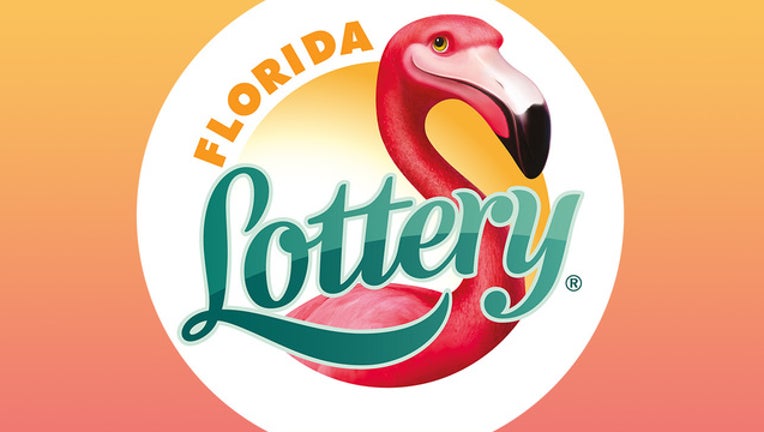 TAMPA, Fla. (FOX 13) - There is someone with a winning Fantasy 5 Florida Lottery ticket that's about to expire!
The winning ticket was drawn on May 10th for the $66,000 prize, and the 180-day deadline to claim it is about to run out. 
The deadline to claim the prize is Tuesday, November 6, 2019 at midnight.
The winning ticket was a quick pick bought at Westside Shell at 6901 West Hillsborough Ave. in Tampa. 
The Florida Lottery says any Florida Lottery retailer can validate winning tickets, but the top prize must be claimed at the Florida Lottery District Office or at Florida Lottery Headquarters in Tallahassee.
Anyone who needs information should call: 850-487-7787 or visit the Florida Lottery website at www.flalottery.com.