Deputies arrest man accused in Dade City murder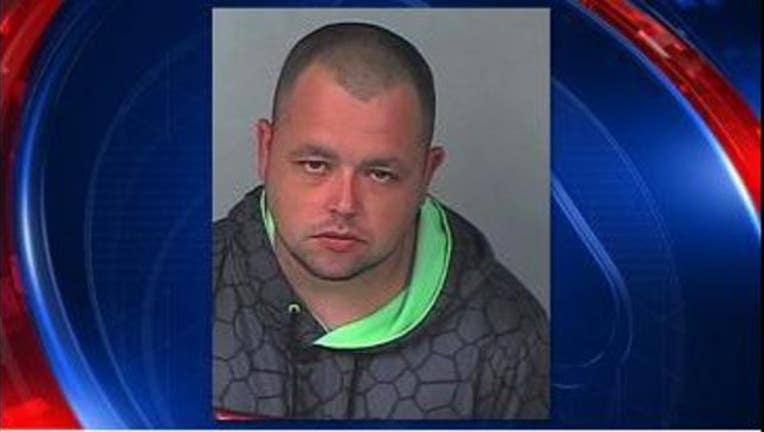 article
DADE CITY (FOX 13) - Deputies from Hernando and Pasco County have arrested a man in connection to a deadly shooting in Dade City.
Matthew Folsom, 29, is charged with first-degree murder. He's accused of shooting and killing 26-year-old Jose Romero-Sule Saturday.
His body was found behind an abandoned home on Tait Avenue in Dade City.
Detectives say Folsom was seen speeding away from the home on a motorcycle after the shooting.
He's currently in jail being held without bond.