Deputies: Baby drowned during mother's medical episode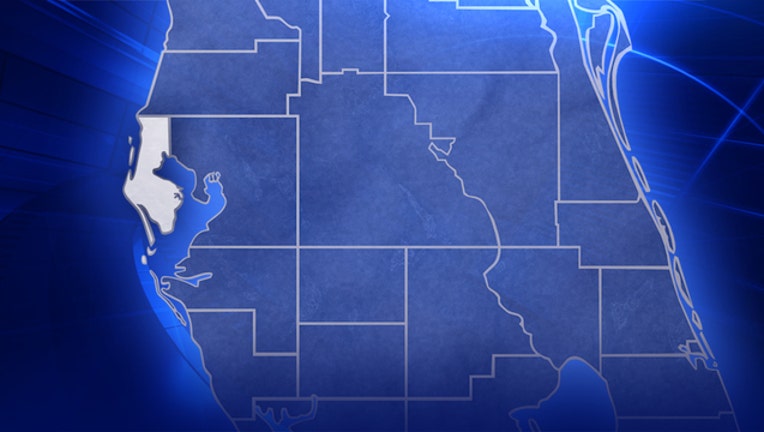 ST. PETERSBURG (FOX 13) - A 2-month-old baby drowned in a bathtub after her mother suffered from some sort of medical episode Sunday afternoon, deputies in Pinellas County say.
According to detectives, Sureka Sivalingam was giving a bath to her 2-month-old daughter, Kavina Navanetharaj, at their home on Dunfries Street North in the Lealman area.  Sivalingam, 32, put the baby in a portable infant tub inside the larger bath tub, then climbed into the empty larger tub herself.
After almost an hour, a family member went into the bathroom to check on Sivalingam and found her unresponsive inside the larger bathtub. Kavina, meanwhile, was unresponsive and submerged in the infant bathtub.
The family member pulled the baby from the water and performed CPR until paramedics arrived.  Both the mom and baby were taken to St. Petersburg General Hospital, where Kavina was pronounced dead.
Sivalingam was treated and later released from the hospital.  Detectives say she had suffered an unspecified "medical episode" that caused her to lose consciousness while bathing her daughter.
Deputies say the baby's death appears to be accidental, but the investigation continues.