Deputies investigating double murder in Riverview
RIVERVIEW, Fla. - A Riverview industrial area known as the Oak Creek Commerce Park is the sight of a double homicide investigation. 
"I was tempted not to walk today because you never know what's going to be out here," said Troy Smith, a nearby employee. 
Investigators say a 911 call came in shortly after midnight. The bodies of two people were found outside the businesses, both with "upper body trauma." Who they are, why they were there and what happened are all still unclear.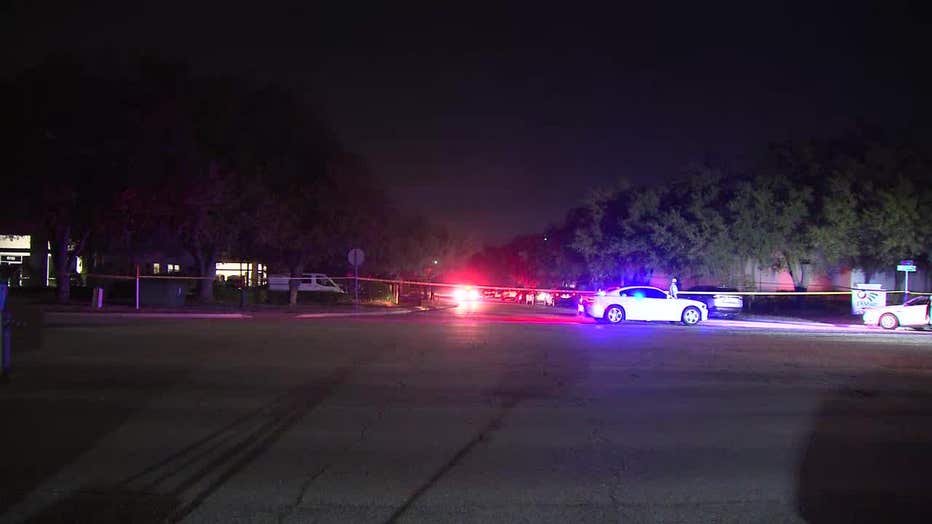 "At this point, detectives believe this is an isolated incident and there is no threat to the public," said Hillsborough County Sheriff's Office spokesperson Natalia Verdina. 
Investigators did have a maroon Toyota Highlander towed away. It had clear and significant damage to the front driver's side. A small yellow circle on the rear door also stood out.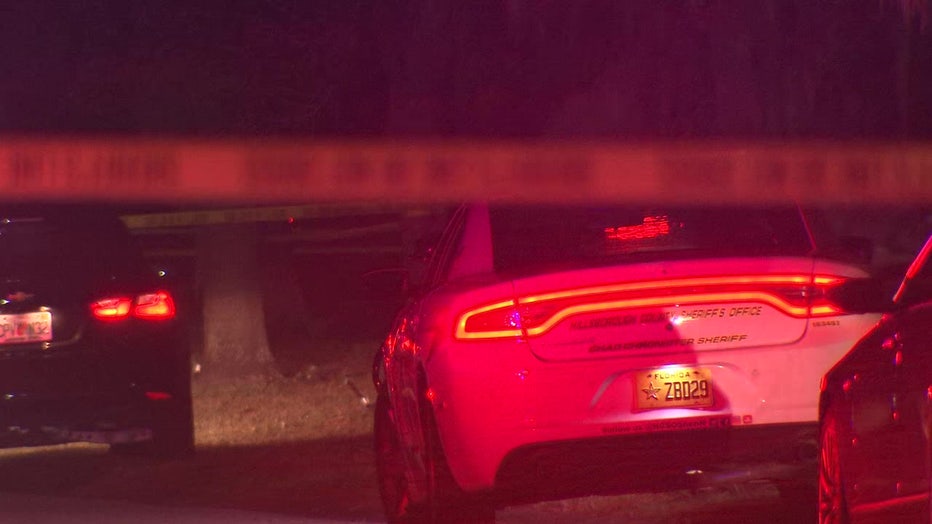 In a statement, Sheriff Chad Chronister said, "Detectives are collecting evidence to try and determine what led to these deaths and who is behind the attack. Given that this crime occurred in an isolated area, in the middle of the night, finding witnesses will be a challenge, which makes it imperative for anyone who saw or heard anything, to please come forward."
Anyone with information is asked to contact the Hillsborough County Sheriff's Office at (813) 247-8200.
UPDATES: Get news alerts and updates in the free FOX 13 News app