Deputies: Man fatally shot during altercation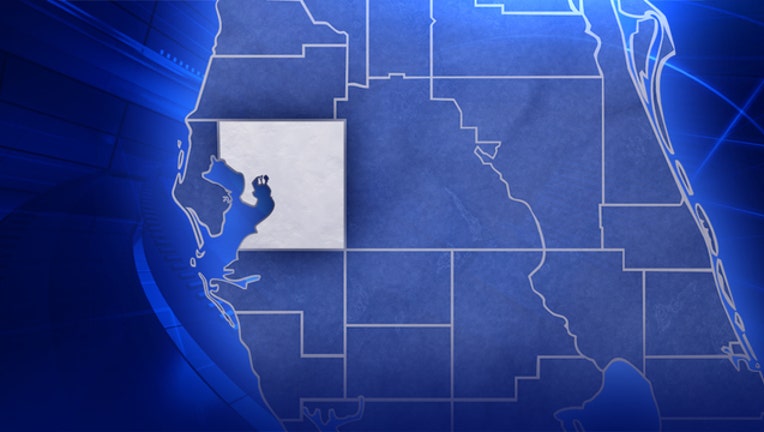 article
TAMPA (FOX 13) - The Hillsborough County Sheriff's Office is investigating the shooting death of a 37-year-old.
According to detectives, the victim was involved in an altercation with another man at a home on French Creek Road around 9:30 p.m. Friday.
Deputies said the victim, Juan Carlos Arenas, was shot during the altercation. He was rushed to Tampa General Hospital, where he died.
Deputies are actively investigating the case and are in contact with all of the parties involved.