Dog euthanized after being shot with BB gun, police say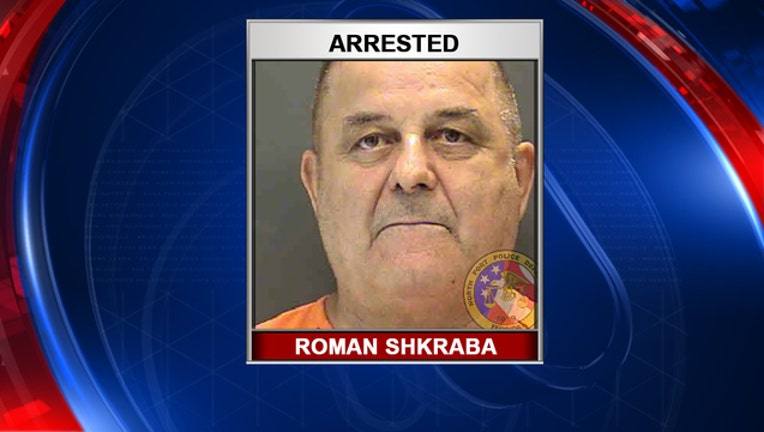 article
NORTH PORT (FOX 13) - A North Port man is arrested for shooting his dog with a BB gun, police say, resulting in the pet's euthanization.
Police arrested 62-year-old Roman Shkraba on November 25. They responded to his home where they found a 12-year-old Cocker Spaniel, named "Fluffy," in pain, they said, and Shkraba was found "passed out" in the home.
Fluffy had difficulty breathing and appeared injured. It was soon discovered the dog was shot in the head by a BB gun, according to North Port police. A local veterinarian discovered Fluffy had a fractured jaw, stab wounds and internal injuries. Due to the extent of the injuries, Fluffy had to be euthanized. 
Police said Shkraba purchased a BB gun on Black Friday and found probable cause to charge him with a crime. No other details regarding evidence was disclosed. Shkraba was charged with animal abuse.