Domestic violence suspect may be in St. Petersburg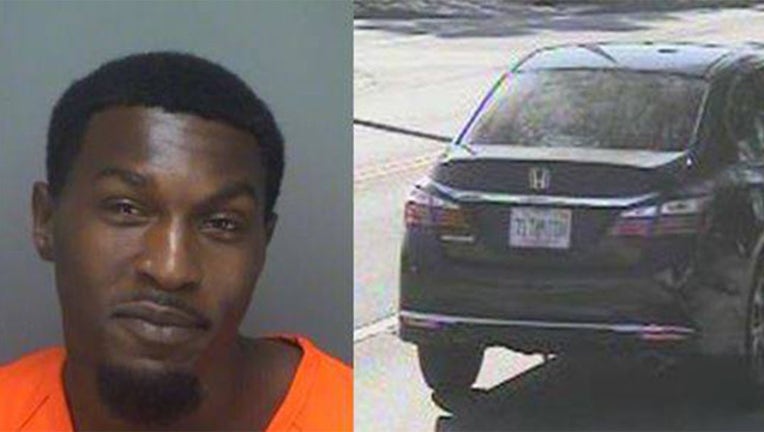 LAKE WALES (FOX 13) - Polk County deputies are searching for a man, wanted on an attempted murder charge, who may possibly be in the St. Petersburg area, they say.
On February 17, deputies say Remond Brown II was in the area of Highway 60 East and Silvio Road in Lake Wales with the victim. Both were traveling together in a black Honda Accord when Brown began punching the victim in the face.
Detectives say he pushed the female victim out of the vehicle he "driving at highway speed."
Polk County deputies shared the information on the agency's Facebook post writing, "Other travelers on the road stopped to help the victim, but not Remond. He did stop, but only to look back at the victim and yell, 'Blank this blank,' before getting back into the car, and driving off. And no, 'blank' was not the word he used."
They also said Brown lives in the St. Petersburg area, and could possibly be there. He is described as 5'4 feet tall, weighs 170 pounds and may still be driving in the black 2017 Honda Accord with the Florida tag: 717TDH.
The warrant for Brown's arrest includes the following charges: attempted murder, battery, violation of an injunction and grand theft.
Anyone with information on his whereabouts are asked to contact Heartland Crime Stoppers for a possible reward at 1-800-226-8477 or www.heartlandcrimestoppers.com.