Dump truck hits tow truck operator and keeps going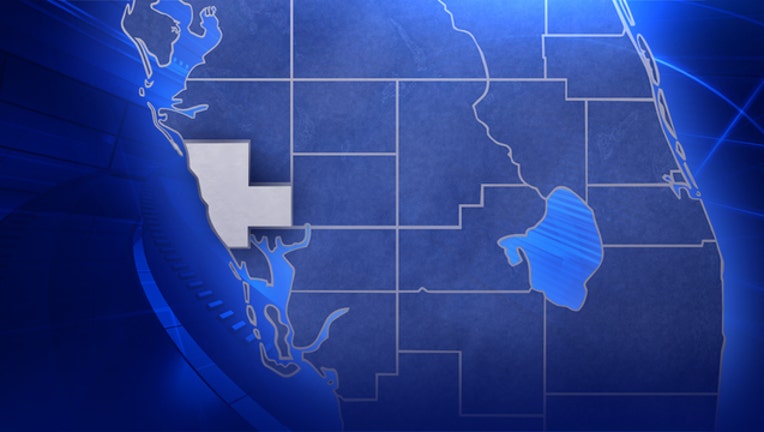 article
SARASOTA COUNTY (FOX 13 - The Florida Highway Patrol is searching for the driver of a dump truck who struck a tow truck operator and kept going around 8:35 p.m. Monday night.
According to troopers, the tow truck operator, Timothy Carnary with P & J Towing, was dealing with a disabled vehicle on the side of southbound I-75 near University Parkway when it happened.
The tow truck's flashers were on and Carnary was wearing reflective safety gear.
The dump truck was traveling southbound when it reportedly failed to "move over" for the tow truck, and then drifted toward Carnary and ended up striking him.
The dump truck did not stop, but instead, fled the scene. 
Carnary was rushed to the hospital with serious injuries.
The Florida Highway Patrol asks anyone with information regarding the hit-and-run to call 941-751-8350.