Elderly Navy veteran who just finished chemotherapy killed in St. Pete hit-and-run crash
ST. PETERSBURG, Fla. - The family of a Navy veteran, hit and killed while crossing the street in St. Petersburg, is making a plea for answers.
Marcelo Benedicto, 79, was hit Sunday night while crossing 5th Avenue North.
The driver never stopped.
Benedicto was in his wheelchair, making a run to the grocery store, when he was hit near the I-275 ramps.
St. Pete police say they have very little information to go on. Witnesses only noticed a light-colored vehicle.
His widow says he had an incredible sense of humor and independence. His family and police hope the driver responsible owns up to what happened.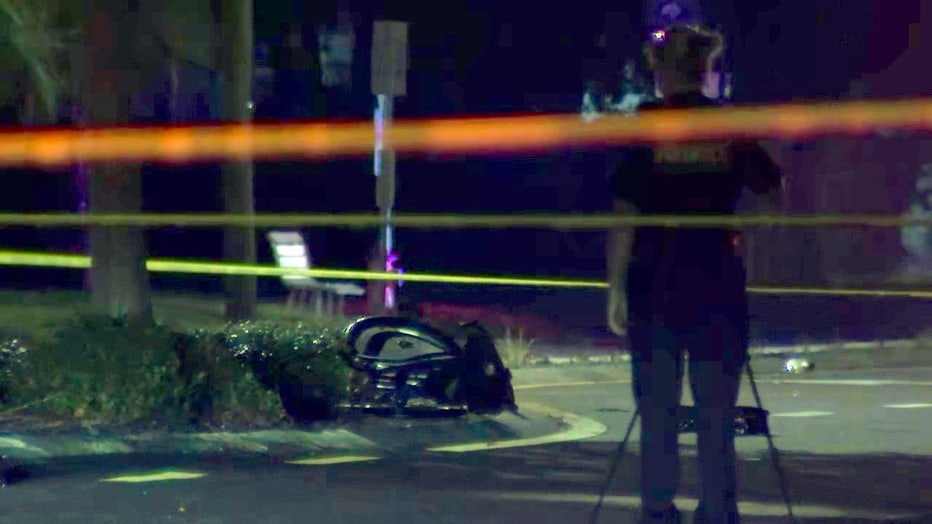 "He was a good person. He was always happy," Benedicto's wife said. "A father, a grandfather, a great-grandfather. His family is just devastated."
Police are also searching for any surveillance video in the area.
His widow said her husband had just finished chemotherapy and was on the mend.