Erika: Manatee County information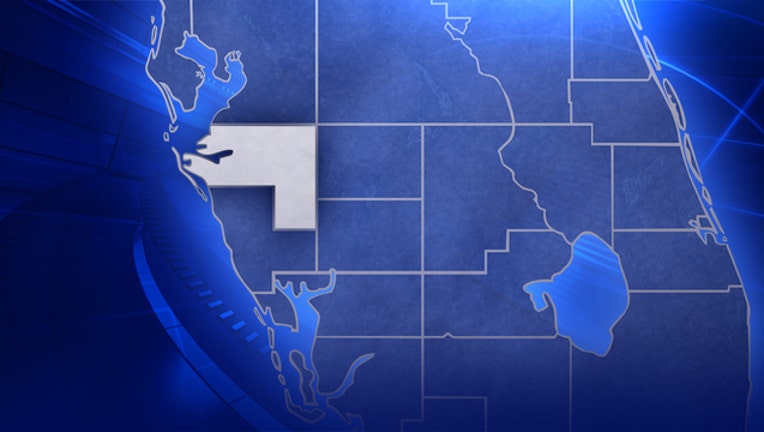 Manatee County and the city of Palmetto have declared a state of emergency ahead of Tropical Storm Erika, allowing them to act quickly in response to the storm.
No evacuation notices are being issued.
"Many of our residents know when we have torrential downpours that there's a strong potential to flood," Emergency Management Chief Don Hermey said. "They need to take extra precaution. With this kind of storm coming, there's a strong flooding potential. They need to have a heightened awareness and prepare."
Sandbags will be offered Saturday and Sunday from 8 a.m. to 5 p.m. at the following locations:
Public Works Drainage Section at 5511 39th Street East, Bradenton
Lakewood Ranch Park at 5350 Lakewood Ranch Boulevard
GT Bray Park at 5502 33rd Ave. Dr. W., Bradenton
Buffalo Creek Park at 7550 69th Street East, Palmetto
Rubonia Community Center at 1309 72nd Street East, Palmetto
There is a 10 bag per family limit.
Head to the Manatee County Facebook page for continual updates.