FEMA launches rumor control page in light of hurricanes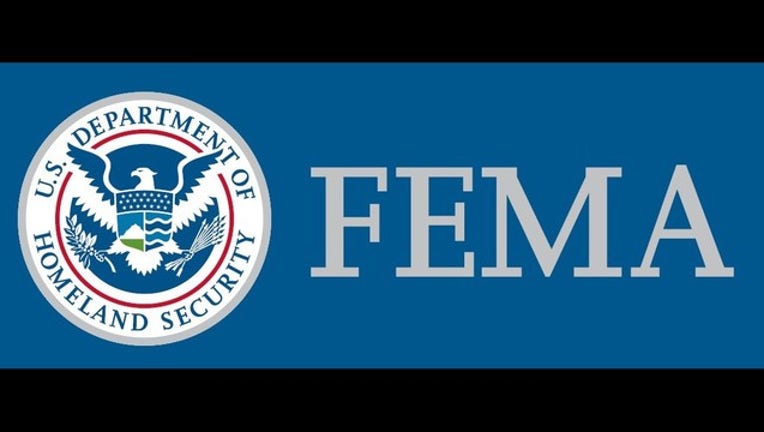 article
(WOFL) - FEMA has launched a rumor control page to help halt misinformation about  disasters and emergencies from spreading online.
The Federal Emergency Management  Agency's page has an on-going list of rumors that have the potential of going viral online.
Some rumors include that floodwaters bring a danger of plague and tetanus. Thanks to the page, FEMA has confirmed both of these rumors to be false.
FEMA also says hotels and motels participating in the Transitional Sheltering Assistance Program are not legally required to accommodate pets.
You can see the answers to more storm-related rumors here.