FHP: Man run over, killed after falling off motorcycle during highway stunt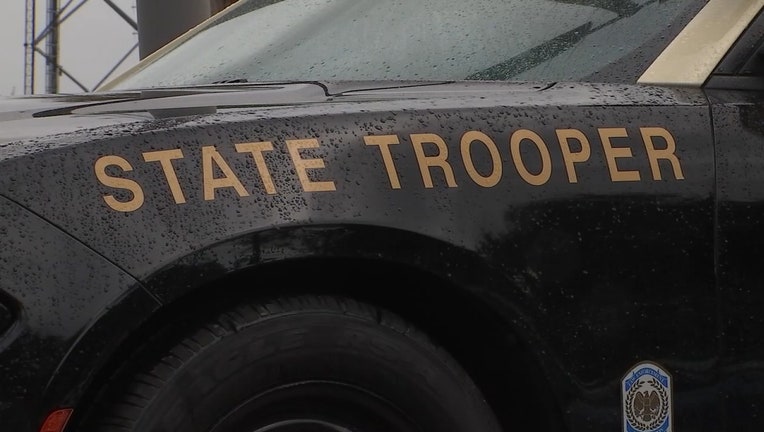 article
BREVARD COUNTY, Fla. - A man was killed after falling off his motorcycle on I-95 in Brevard County while trying to perform a stunt early Wednesday morning, according to the Florida Highway Patrol (FHP). 
Troopers say that the 31-year-old motorcyclist, from Orlando, was traveling northbound on I-95. According to witnesses, the rider stood up on the motorcycle seat 'and put his arms outwards.' FHP says the rider lost control and fell off the bike onto the roadway.
MORE NEWS: SpaceX Crew-2 launch moved to Friday due to weather
FHP says two SUVs traveling behind the motorcycle ran over the rider. Troopers say he may have also been run over by other vehicles. 
The man was pronounced dead at the scene.
The crash remains under investigation. 
Watch FOX 35 News for the latest Central Florida stories.