Firefighter under investigation for fighting fire while off duty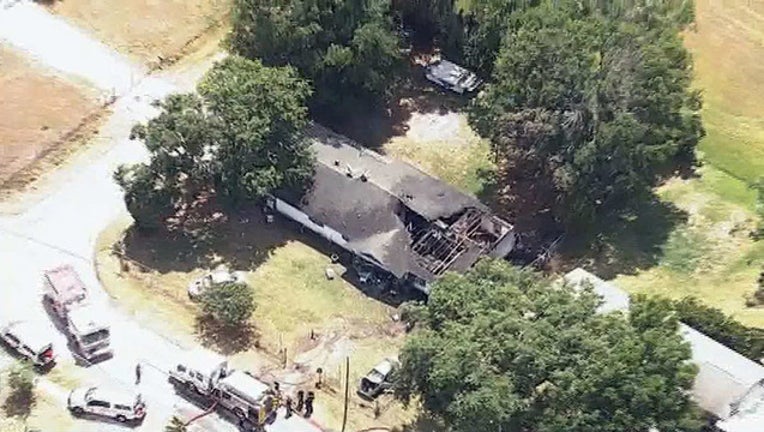 LAKELAND (FOX 13) - A Polk County firefighter is under investigation by his department for fighting a house fire while he was off-duty. 
A complaint was filed against firefighter Jay Schwartz, who's also the union president of Polk County Local 3531.  The deputy county manager says there are allegations against him for working at a fire while he was off duty.
The Lakeland Ledger reports that Schwartz was fighting a house fire on West Daughtery Road on April 4. He's seen in video not wearing any protective gear, and spraying the roof.
The fire destroyed the boarding house and left 12 people homeless.
A resident, Charles Wayne, was charged with arson.