Florida construction workers unearth prehistoric bone fragment, likely from mammoth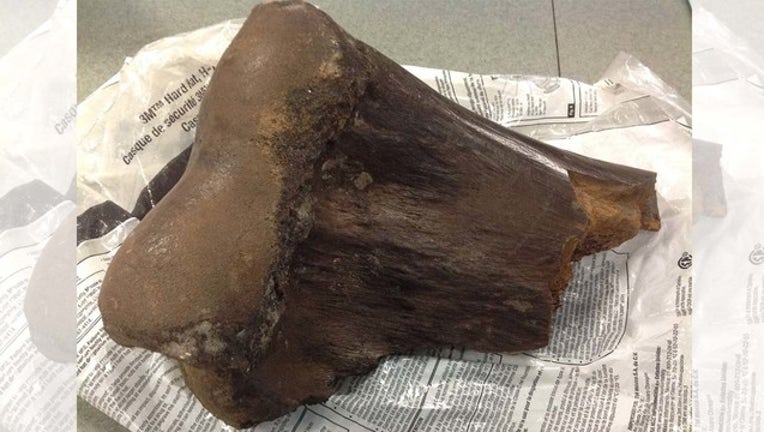 article
CAPE CORAL, Fla. (FOX NEWS) - A construction crew in Cape Coral, Fla., in June discovered what is believed to be a bone fragment from a mastodon or mammoth, a report released Friday said. 
The fragment was discovered underground by  crews working on the city's utilities expansion project, The Fort Myers News-Press reported. It is believed to be a part of the animal's humerus bone, according to The Cape Coral Daily Breeze. 
It is not entirely clear how old the find is; The News-Press reported it could be more than two million years old, while NBC2 put it at somewhere between 12,000 and 250,000 years. The bone fragment, which was roughly one foot in length and 10 inches wide, will be donated to the Cape Coral Historical Museum.
What's more, archaeologists think there could be more fossils in the area. 
Read more at FOXNews.com.