Florida schools can cut back year by 2 days due to storm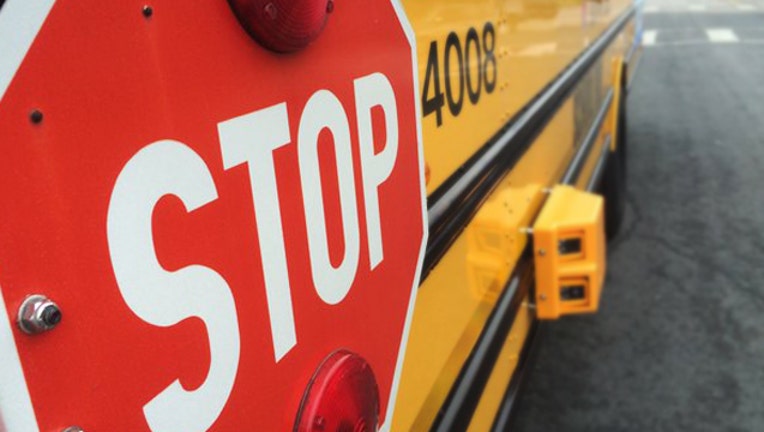 article
TALLAHASSEE, Fla. (AP) - Florida schools forced to close due to Hurricane Irma can trim their academic calendar by two days.
Education Commissioner Pam Stewart on Tuesday sent a memo to school superintendents regarding school time lost due to the deadly storm. Some schools across the state were closed for more than a week due to the hurricane.
Florida law requires schools to operate 180 days a year, or up to 720 hours for kindergarten through third grade and 900 hours for all other grades.
In her memo, Stewart said she would authorize waiving up to 2 days due to the storm.
But districts that want more time waived will have to ask for permission from the state by Oct. 16.