Fort Lauderdale boy, 3, playing with lighter sparks fire that destroys home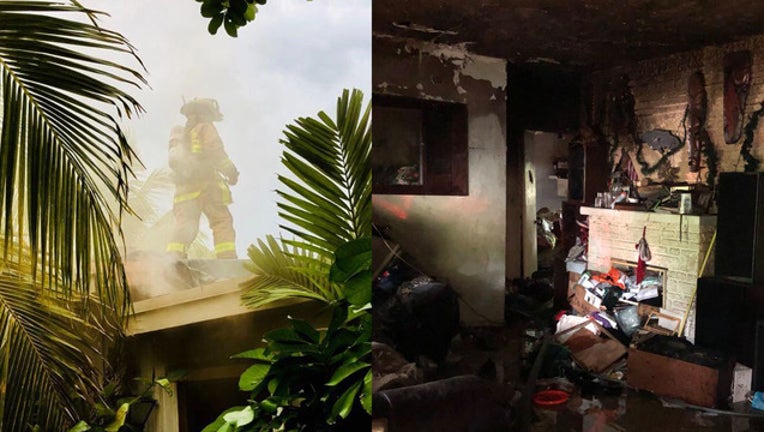 article
FORT LAUDERDALE, Fla. (AP) - A 3-year-old Florida boy was playing with a cigarette lighter when he accidentally set his family's house on fire.
Fort Lauderdale Battalion Chief Stephen Gollan says the boy told investigators he lit a paper on fire and it fell onto a bed on Monday. The fire spread quickly.
News outlets report the boy, his father and another child were treated for smoke inhalation at the scene.
Gollan says firefighters were hampered by the home's hurricane shutters. He advises people to take their shutters down when they aren't needed.
The American Red Cross is assisting the family. And the children will be required to attend a fire-started educational program.