Free shipping day is Friday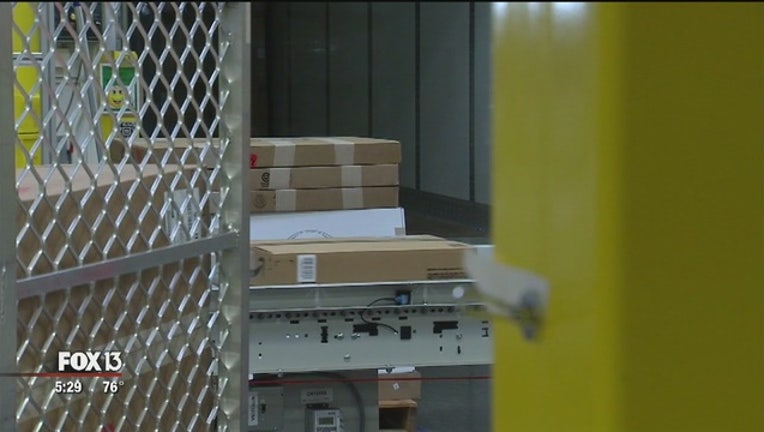 article
Everyone likes the sound of "free" and this Friday, there's no catch: It's "Free Shipping Day." 
Participating retailers will be offering free shipping, many with no minimum order and guaranteed delivery by December 24th.
More than 800 retailers are taking part this year including Amazon, Target, Macy's, Bloomingdale's, Gap, Best Buy, Toys R Us and others.
Each retailer is likely to have its own specials running that day, and their own rules and policies, so check each store for details.