Fugitive Polk County murder suspect captured in Texas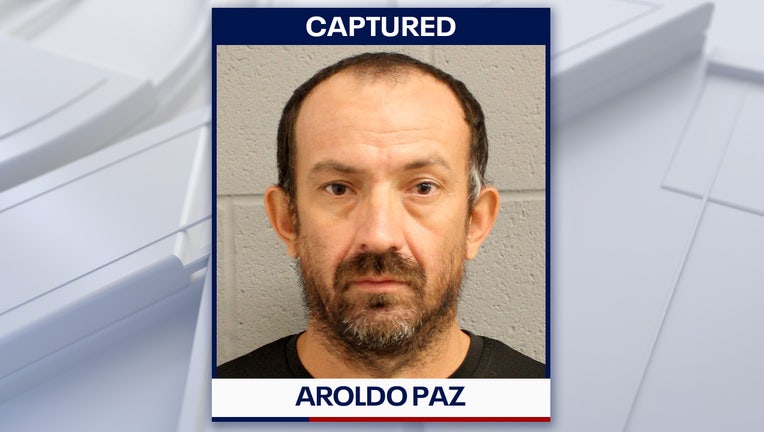 article
WINTER HAVEN, Fla. - The man wanted for murdering his adoptive mother in Polk County has now been captured in Texas.
Deputies say Aroldo Paz is being held in the Harris County Jail. A local Crimestoppers tip helped U.S. Marshals track him down to the Houston area, where they arrested the 39-year-old undocumented immigrant.
Family members say months ago, Paz and his aunt, Perfecta Paz – who is also his adoptive mother – had an argument over money. He pulled a gun on her and afterwards, her body was discovered in a shallow grave.
PREVIOUS: Polk deputies searching for Texas man accused of murdering 74-year-old aunt who adopted him
Polk detectives say they have already questioned him in Texas, where he allegedly offered "inconsistent statements" before admitting he beat the 74-year-old to death.
Polk County deputies are filing for extradition.
"We thank the U.S. Marshals for their professionalism and successful capture of Aroldo Paz. This is the beginning of making sure he is held accountable for this brutal and senseless murder," Sheriff Grady Judd offered in a written statement announcing the arrest "Our continued thoughts and prayers are with Perfecta Paz's family."