Future uncertain for Hogan's Beach restaurant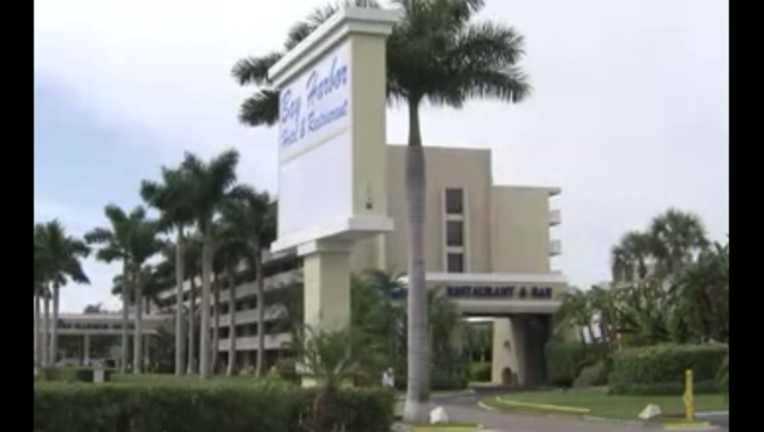 TAMPA (FOX 13) - FOX 13 has learned that Hogan's Beach restaurant remains open at the Best Western Bay Harbor in Tampa, even though the sign bearing the wrestler's name has been taken down.  However, the restaurant's future is uncertain.
A manager at the Best Western says the hotel is in the process of being sold.  The restaurant will go with it, and it's going to be under new management.
The new owners will decide what to do with the venue, but for now - the restaurant and bar remains open.
Hulk Hogan has a licensing agreement with the restaurant, but has never had an ownership interest.
At this point, it does not appear that any employees are losing jobs in the changeover.  The new managers will take over on October 19th.