High-tech parking coming to some Amalie Arena lots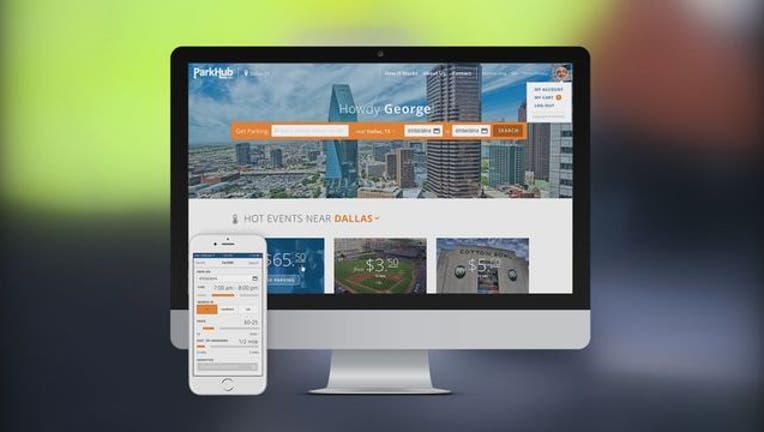 article
TAMPA (FOX 13) - High-tech parking is coming to Amalie Arena-controlled parking lots in downtown Tampa.
Strategic Property Partners, the real estate development joint venture between Cascade Investment LLC and Jeff Vinik, hired Dallas-based company, Parkhub, to speed up the parking process.
Customers will be able to reserve and pay for parking online or pay with credit cards on site using Parkhub's cloud-based software and handheld card readers.
"Parking is often a venue operator's first point of contact with customers, so we recognize that SPP has entrusted ParkHub with something special, and we will seize this opportunity to make a lasting positive impression," said George Baker, founder and CEO of ParkHub.com. "With PRIME powered by ParkHub, parking customers get more payment options and less time in line while delivering real-time information that makes the overall parking enterprise operate more smoothly."
Parkhub will not be used for daily parking. The technology will only be used during games and large events at Amalie Arena.