Hillsborough County short more than 600 teachers with a week left before school starts
TAMPA, Fla. - A shortage of teachers threatens to impact Tampa Bay Area school districts with the first day of classes approaching. 
"This is the greatest deficit we've ever seen," Hillsborough School Superintendent Addison Davis said Wednesday.
Davis said Hillsborough County was short 680 teachers with classes starting Wednesday, August 10. 
"We have got to be creative in what we do to fill every one of our positions," said Davis, who announced that 290 district staff personnel will be dispatched to help cover classrooms.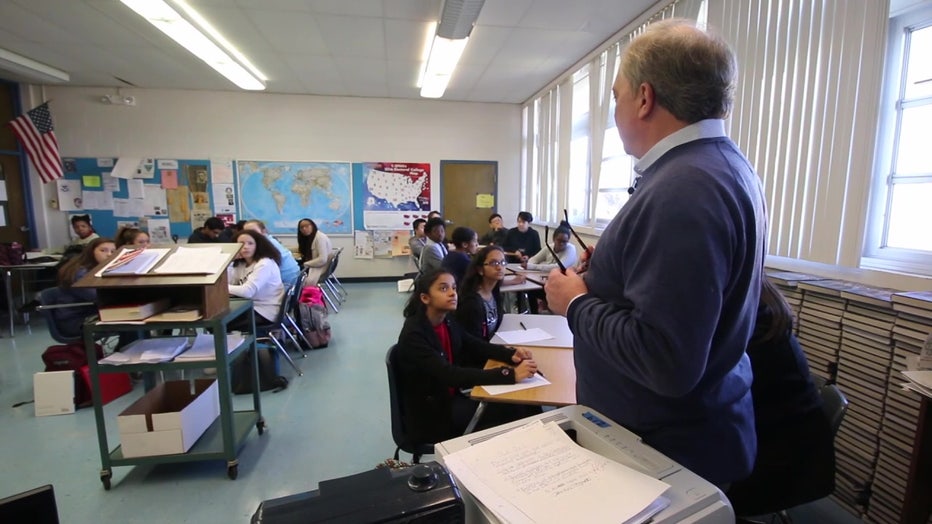 He said the school district will reach out to recently retired teachers to see if they'll return to help out. Davis also said that the district will try to hire more part-time teachers and local officials may ask that state penalties for exceeding class size limits be suspended to help the situation. 
RELATED: Florida still needs 9,000 teachers before students return
"This is not unique to Hillsborough County," Davis said. "This is a state crisis. This is a national crisis." 
He said nearly 2,000 teachers have left Hillsborough County over the past year for various reasons, ranging from retirement to burnout. Several other local school districts also report shortages. 
As of Wednesday afternoon Pasco County was short 443 teachers, Pinellas County was short 161 and Manatee County was short 51 teachers.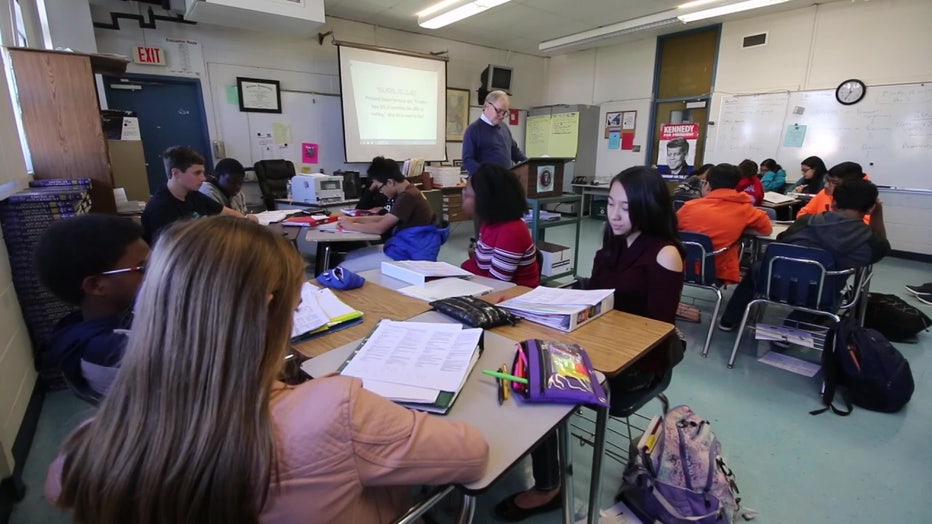 Davis said if Hillsborough voters pass a proposed school tax hike on August 23, it will help boost pay and retain teachers. 
READ: Some school districts will raise meal prices with federal waivers gone
"The surrounding counties such as Sarasota, such as Pinellas and Manatee, they all have this increased mill, to properly compensate their employees and Hillsborough does not," said Davis.
According to the school district, if the tax is approved, it would cost the average homeowner of a home with a taxable value of $250,000, an additional $225 per year.