Hulkster-Gawker lawsuit back in court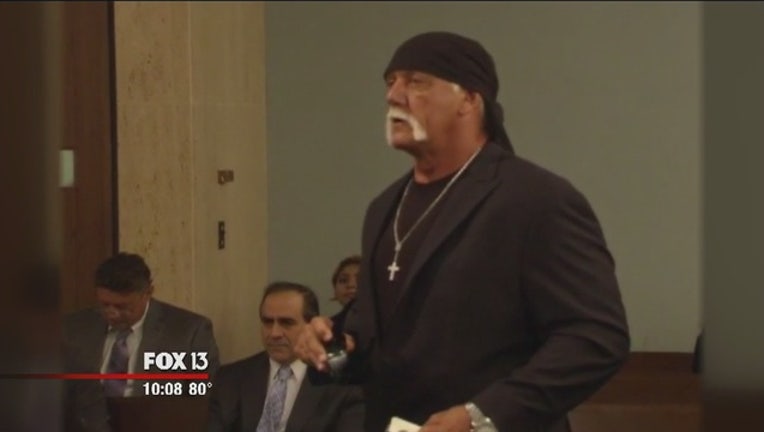 article
ST. PETERSBURG (FOX 13) - Hulk Hogan's $100-million lawsuit against media gossip site Gawker is heating up again.  The issue today is who leaked a story to the National Enquirer about Hogan's racial rant overheard in a sex tape.
Hogan's team is pointing the finger at Gawker.  They want to be allowed to go thru Gawker's computers and files to find the leak.  But Gawker says no.
Hogan showed up today to hear the arguments in court.  His attorneys say all of these records were sealed by a judge and the moment they were handed to Gawker, the Enquirer ran the story about Hogan's racist rant.
Gawker denies being the leak and is pointing the finger back at Hogan's team, saying they leaked the information.
Hogan's attorney called that argument desperate and absurd. 
The judge appears to leaning towards allowing limited investigation on Gawker's computers and files.  That will certainly be appealed by Gawker's attorneys to a higher court.