Intoxicated man falls asleep in stranger's home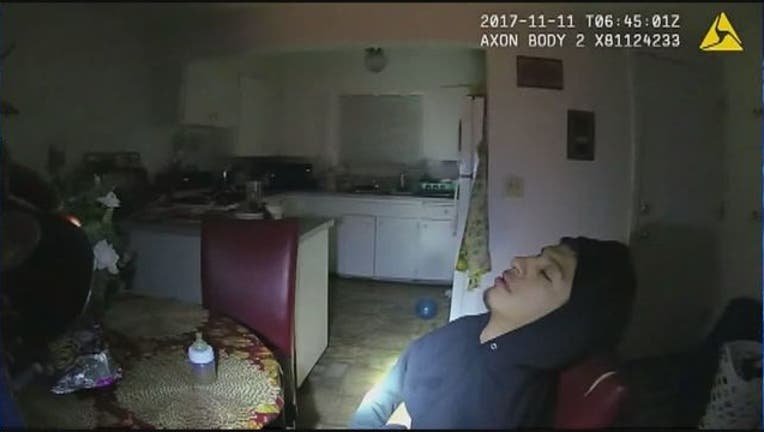 article
MOSES LAKE, Wash. - Everybody needs a nap once in a while.
In Moses Lake, Washingston, a resident heard his front door open, then close on Saturday night. The homeowner confronted 26-year-old Seth Estrada and called 911, but, according to police, the suspect seemed "highly intoxicated and apparently not sure where he was."
When officers arrived, they found him sitting at the kitchen table, fast asleep in his chair. When officers woke Estrada up, he was not cooperative. Instead, he was "indignant that the officer would bother him while he took a nap after breaking into someone else's house," according to a media release.  
Estrada then moved away from the officer and attempted to enter one of the bedrooms, but officers restrained him. Police said he was only able to tell them he is an American from Texas, and he knew he shouldn't go into othet people's homes.
He was arrested and charged with residential burglary.