Lakeland accident claims the lives of mother and daughter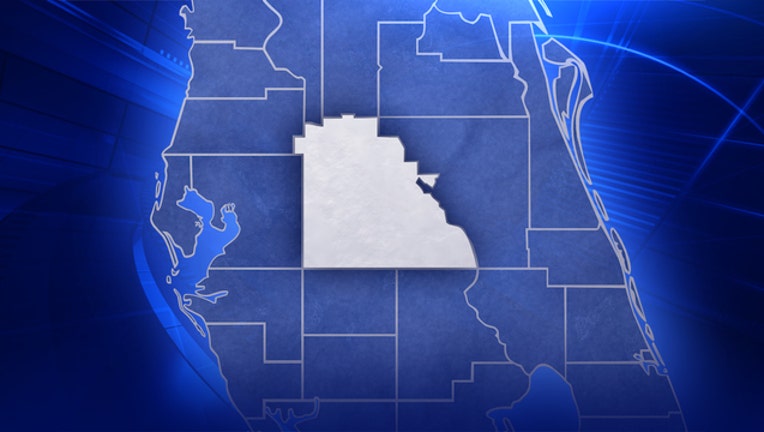 LAKELAND, Fla. (FOX 13) - Polk County Sheriff's deputies are investigating an accident that killed a Lakeland mother and daughter.
According to deputies, friends on scene say 16-year-old Tiara Johnson ran out of their residence on Goodyear Ave. and 33-year-old Venus Drayton ran after her.
Detectives learned 33-year-old Nicholas Christie of Tampa was driving a white Dodge Ram pickup truck eastbound on Skyview Dr. when he observed what he thought was a trash bag in the roadway and attempted to swerve around it.
Christie stated to detectives, something did not feel right after hitting the trash bag so he pulled over and drove back to the area. When he returned, Christie learned he stuck two pedestrians.
Polk County Sheriff's deputies say Christie consented to a blood draw and no criminal charges are expected at this time.