Lakeland man charged in deadly DUI crash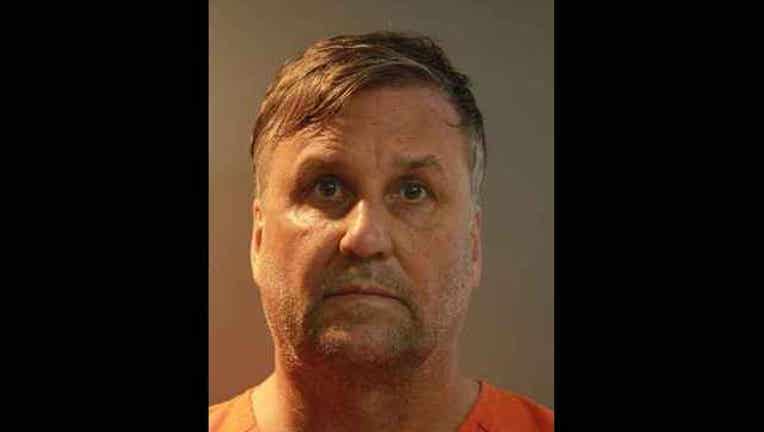 article
LAKELAND (FOX 13) - Polk County deputies have arrested a man they say was speeding and driving drunk when he crashed on Marcum Road near Estate Road in Lakeland.
The crash happened Friday night shortly after 6:00 p.m.  Deputies say 58-year-old Timothy Alan Lundy was driving a Corvette approximately 91 miles per hour in a 40 mile per hour speed zone when he crashed into the back of a Ford F-150.
The driver of the Ford, 70-year-old David Joseph McCausland of Lake Wales, was thrown from the truck and died at the scene.  His passenger, Betty Monroe, was taken to Lakeland Regional Health Center in critical condition.  Authorities say McCausland was not wearing a seat belt.
Deputies say Lundy's blood alcohol level was three to four times the legal limit at the time of the crash.
Lundy was transported to the Polk County jail from LRH hospital.  He is currently being held on no bond and will face a judge Monday morning.