Lakeland Police Department introduces app to help employees with mental health
LAKELAND, Fla. - The Lakeland Police Department is taking a new approach to help its employees with mental health issues, and it's called Lighthouse Health and Wellness. 
The app connects them to all kinds of possibly life-saving services, including their EAP, peer counselors and other professionals, including those at Lakeland Regional Health.
"Everything that we have is at their fingertips now, on their phone," Lakeland Deputy Chief Steve Pacheco told FOX 13.
READ: How magnets are helping treat depression and anxiety
The app is Pacheco's brainchild. He's had a passion for keeping others mentally healthy after a life changing incident 15 years ago.
His wife died by suicide.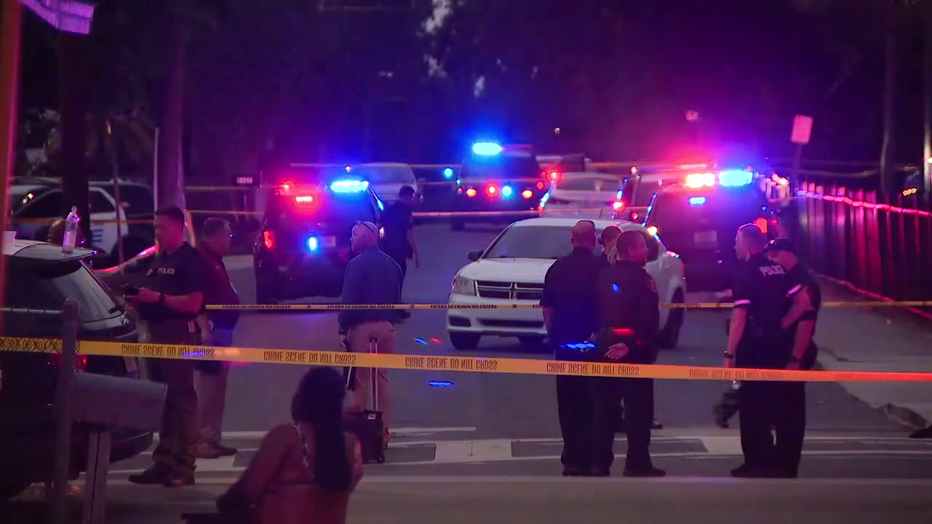 "I had gone out of town to a conference with another colleague and unbeknownst to me, while I was gone, she took her own life," he said.
After years of healing by confiding in close personal friends, counseling and self-help programs, he came away with a thought.
MORE: Former EMT helps law enforcement community with mental health initiative
"I felt it necessary to give back, and hopefully use my situation in a positive way," he explained.
The app is the latest way he is trying to do that. It will be available to more than 500 LPD employees, sworn officers and civilians – active and retired.
The cost is $3,300 a year.
A spokesperson for the Lakeland Fire Department says his agency is also considering using the app.